I am upside down, my dears… I have not been to the Bucharest Old Town for months, but I decided to go now, when people stay home. A very short walking around, I practically cross the area.
It is Sunday and usually, at lunch time, the area is full of people, it's full of life, music is playing, people drink, young ladies call you and invite you to go into one restaurant or another…
Normally, I would have taken the public transportation, but now I took my car for my safety and left towards the center. It is quite crowded. It seems a lot of people left home to solve some problems.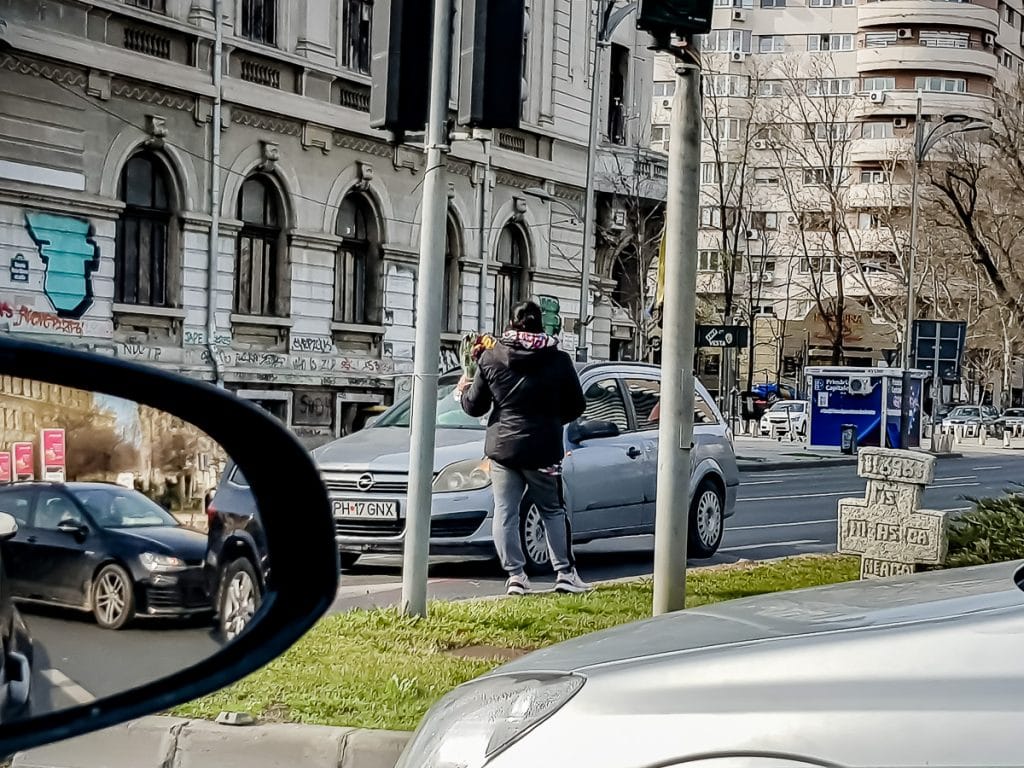 At traffic lights, some women try to convince drivers to buy tulips. Cheap! But who do you think will open the window and expose himself?…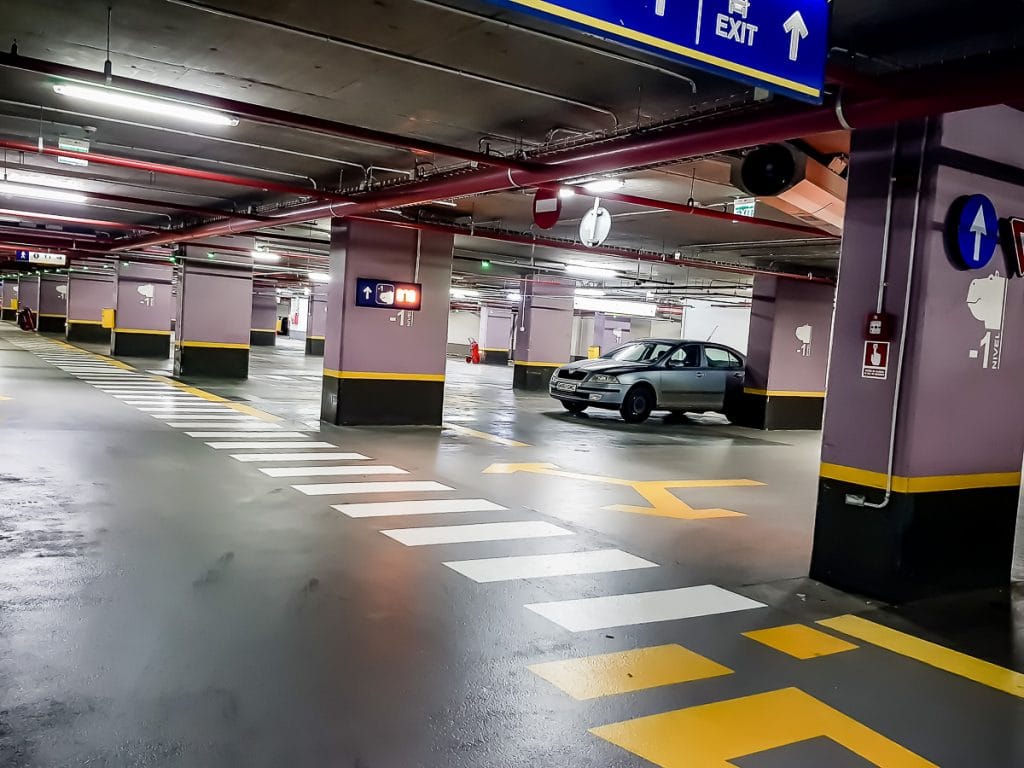 I park in the Universitatii underground parking. What do you think? In the empty parking lot (it is just one car lost there), they play classical music!!! You feel like stopping there and consider this is a free concert since the theatre halls are closed…
An employee who empties the dustbins looks at me as if I were and extraterrestrial. This is a sign he has not seen people there for quite some time J))
I avoid touching anything, any knob, latch, taxation machine, or anything else. I prepare the mask in case I get close to people and I start walking.
The image is shocking! Quite a difference from the virus-less Sundays… It is empty! It's quiet! Taxis have no clients. I can hear the birds who don't care about anything…
Every now and then, people pass by me. Some speak English, others speak French.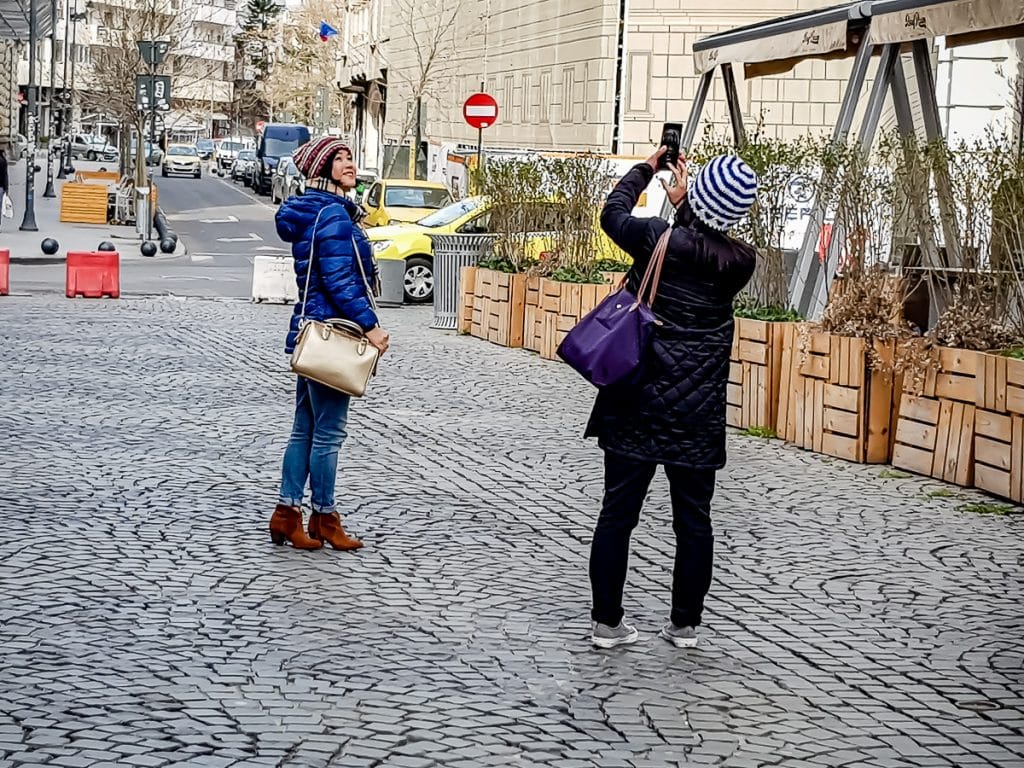 It is clear that God has a sense of humor: I met two Asian girls J)).
They take pictures of one another and the beautiful buildings in the Old Town. I stop (far from them…) to better see the building behind and one of them asks me if I want her to take a photo of me. My God, no!!! Maybe one year or two from now!…
I thank them and leave.
A lot of restaurants are closed!
The chairs from the terraces make up an image of… bankruptcy, God forbid!
I can see some restaurants that are open. I realize that, judging by the waiters who are inside, all gathered at the windows.
I am amazed that a young girl asks me if I want anything to eat, if I wish to see the menu. It is very interesting if this inviting in of the clients still works when there are no clients… I refuse politely and I ask her if they still have clients. She says they have a few, foreigners. She just finishes saying this and behind us a small group of foreigners appears. She invites them in and she is successful as they all go inside the restaurant.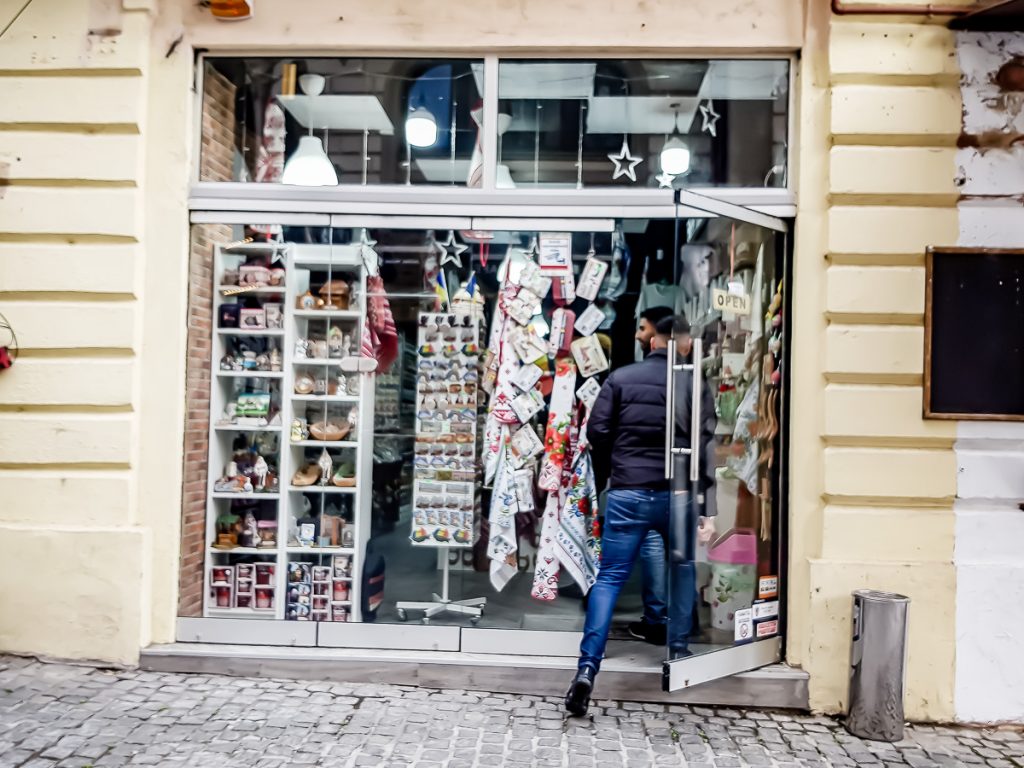 The souvenirs shops are open and they seem to have clients too. Two foreigners pass by, willing to buy something Romanian. Dracula still rulz J.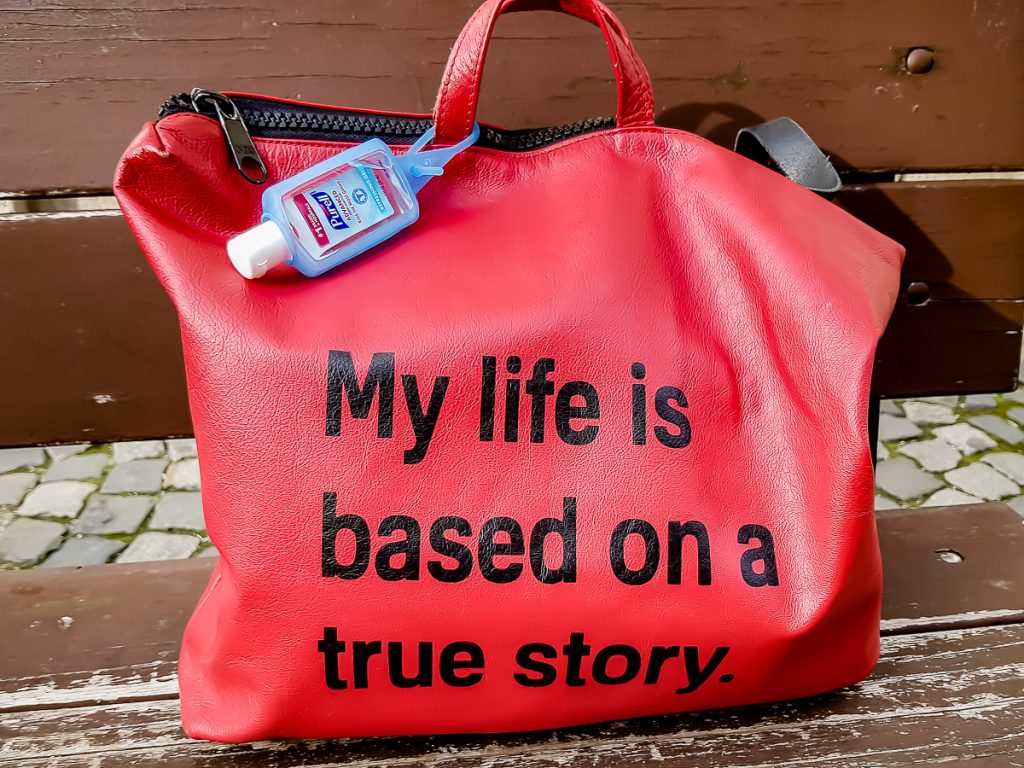 Even my bag is ready for the crisis. During this disinfection solutions crisis, I have one that I bought some time ago abroad. I think it is pass its expiration date J)).
I buy some ice-cream wearing the mask while waiting in the shop. The people selling it give me the box and thank me on a different tone than usually. I feel they are somehow grateful. I did not save their business, but it is clear that any client counts now for many of them!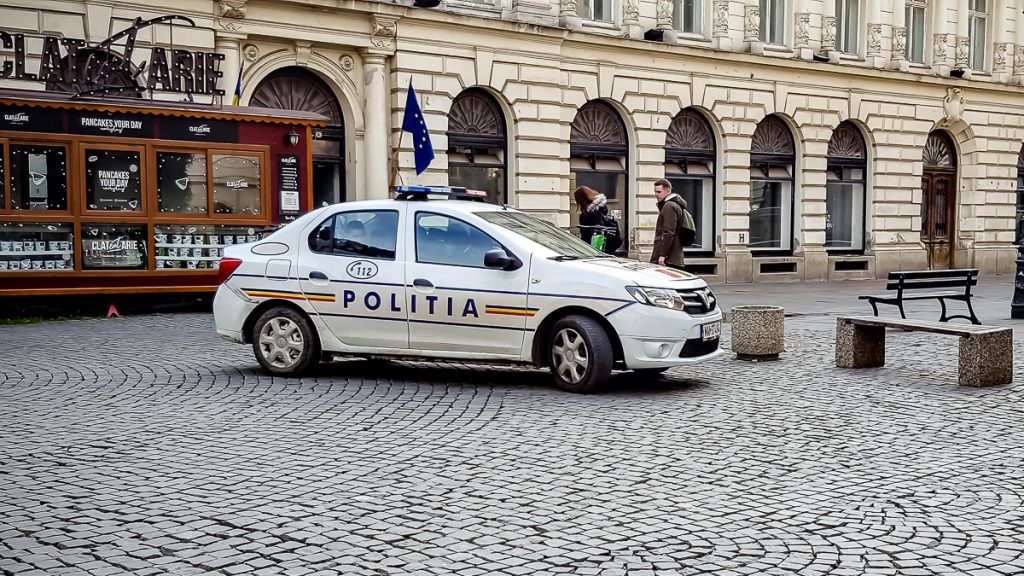 The police is protecting us. Who "us"? Well, the 5-6 people who still walk around in the Old Town. So are the gendarmes. They guard the street.
It gets crowded: from behind me, some 8 people on scooters come.
I am curious if they are Romanians. No, they are not, they are Americans by the way they speak.
I am cautious and keep my distance from them.
I am amazed that a good pie shop is still open. I cannot restrain myself, so I buy a cheese and cream pie. There, I have supported yet another business J)).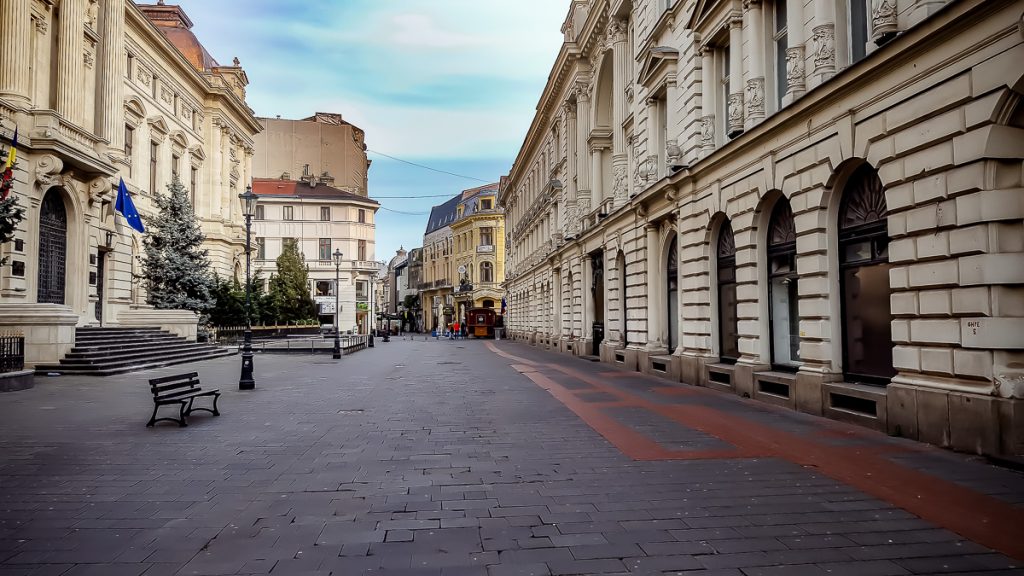 Then I leave for home. I go to the elevator and… I am shocked and frightened: a man gets in too. Damn, I have not thought about this!!! This is unfair: you take care at each and every detail in the street and then you get into the elevator from home with someone else?!? I cannot even take out the mask from my pocket. I try to hold my breath, but around the fifth floor I feel like fainting hihi. I did not practice…
I go inside the apartment and I start washing with soap and water. A lot of water. And soap and water again…