I love being a traveler. As far as money can take me and time and fear of flying allow me to go…
I send postcards from every place I visit. I have been doing this ever since I was a child, this being a custom in my family. There was no camp we went to without sending postcards at home and to our friends.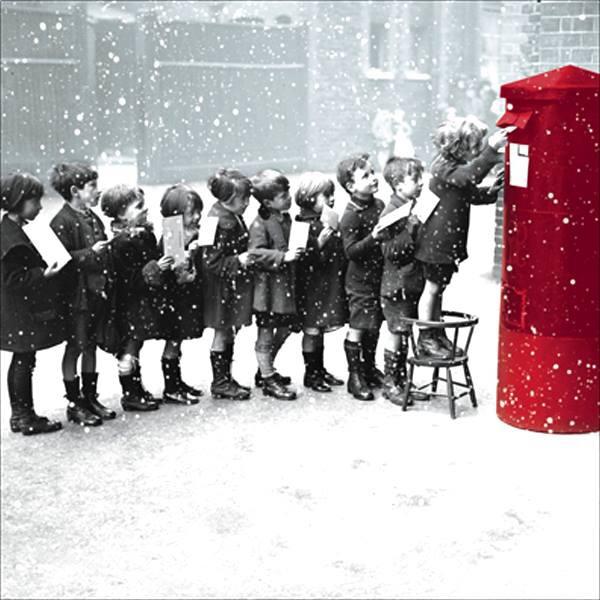 From every trip, I send at least 7 postcards to my family and to my friends. And one to myself… If the vacation is a tour, this means the postcards come in the number of places I visit…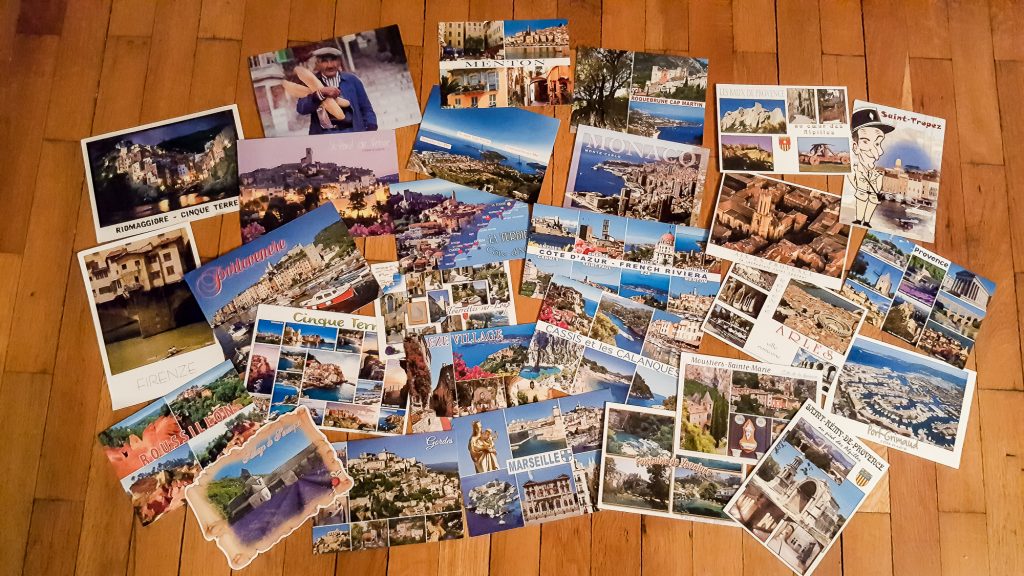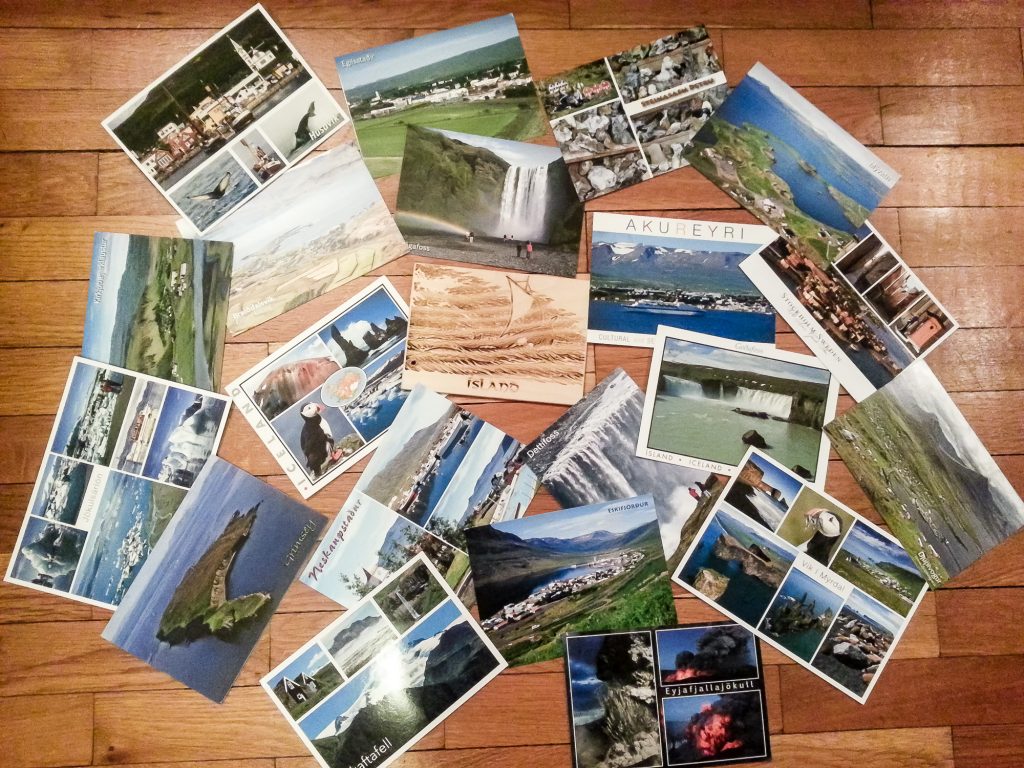 During a recent cleaning of the "archives", I found a sensational notebook, about which I had totally forgot: THE POSTCARDS NOTEBOOK from the 4th grade. I cannot remember why I did it (probably for the Geography class), but the idea is that I nicely arranged postcards from Romania, accompanied by quatrains that would make even our famous poet Eminescu envious.J I will give just a "flavor"…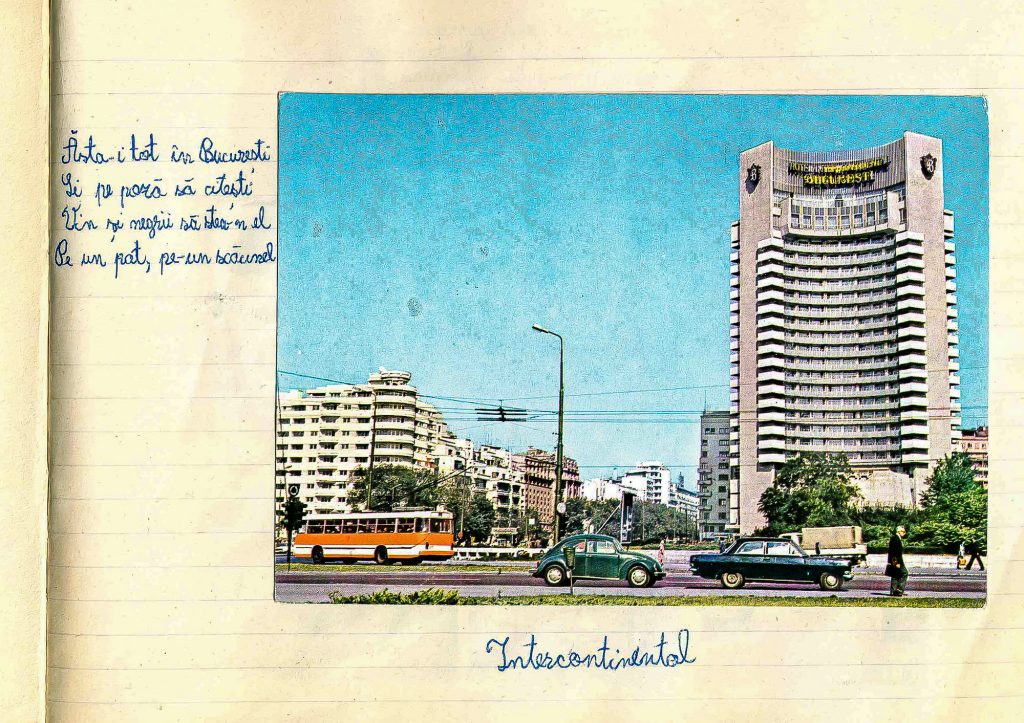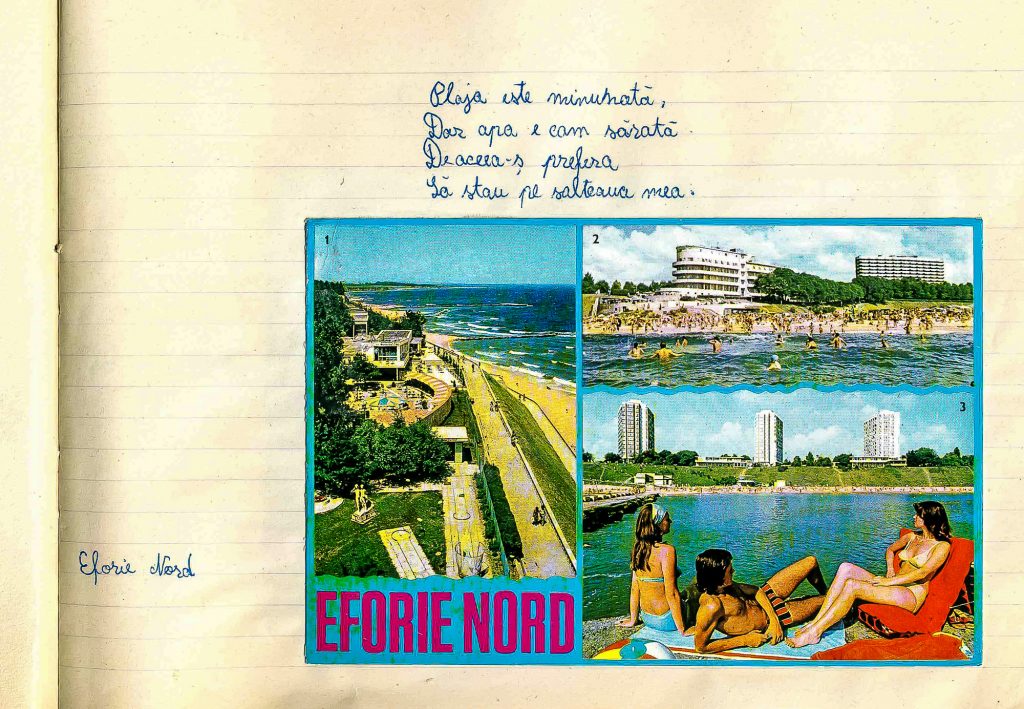 The hotels postcards haven't inspired some verses.J But I was thinking about something: do you realize that the hotels had their own postcards? I wonder how many of these hotels are ruins now, being left only on the postcards? L
MAILBOXES COLLECTION
Let us leave aside my poetry talent from the 4th grade and come back to the present… Sending all these postcards from all the place I traveled to, I discovered how different and interesting the post boxes, mailboxes, letter boxes or drop boxes (call them as you wish) from the countries I visited could be. And I started taking pictures of them. Without any purpose.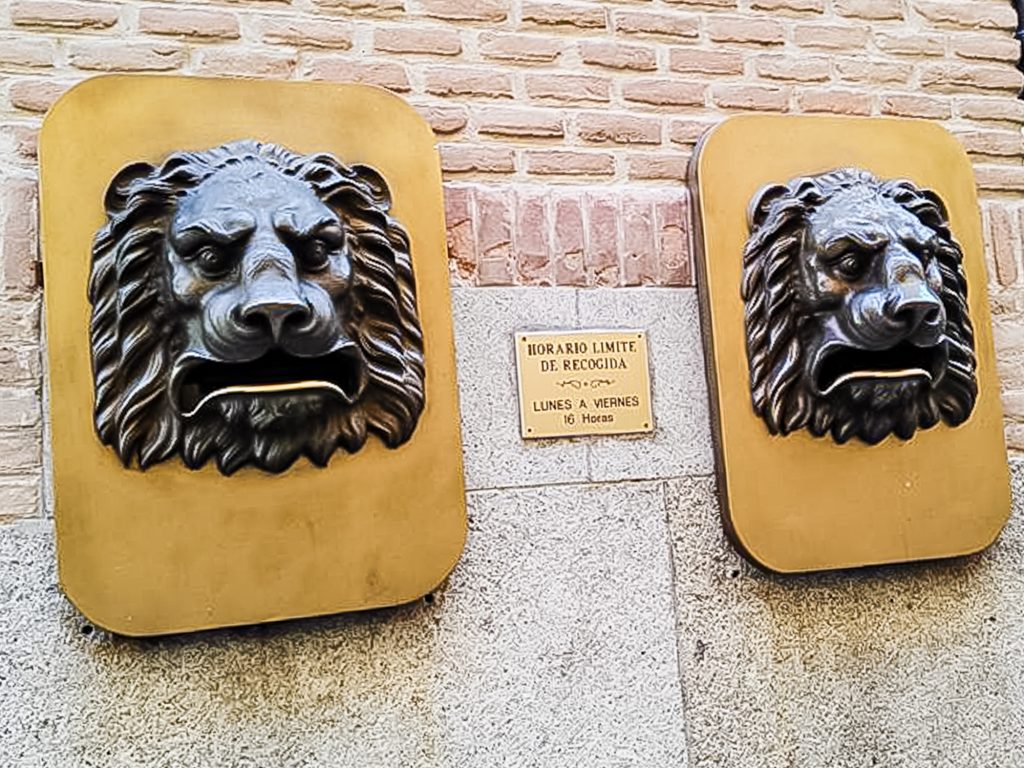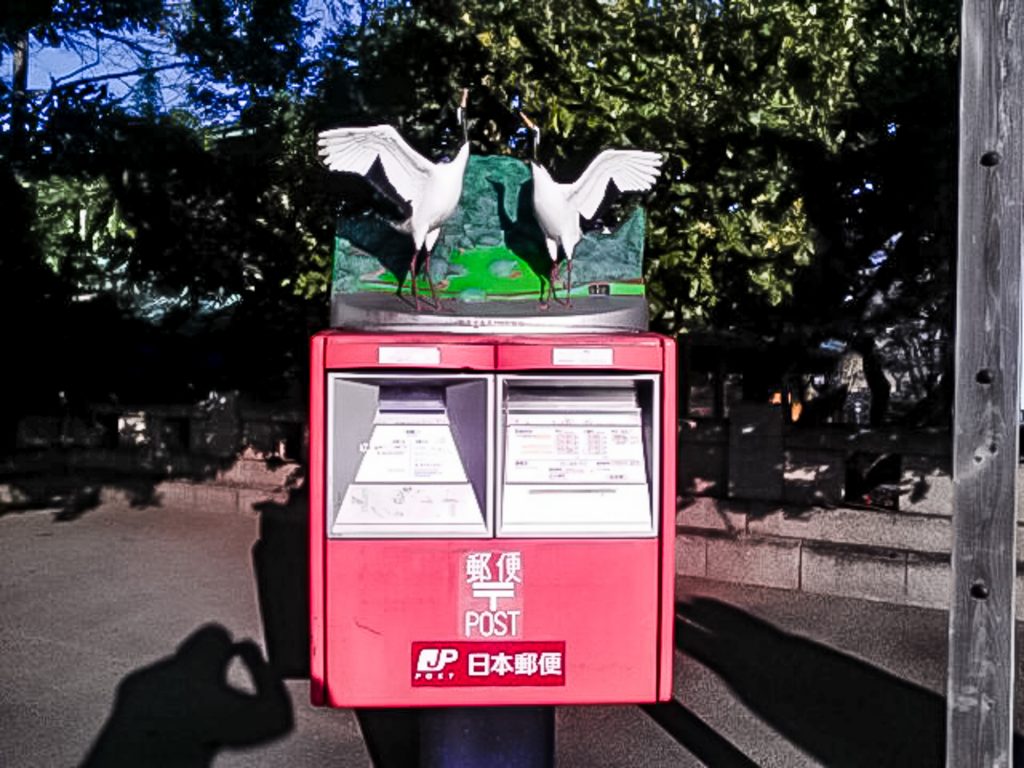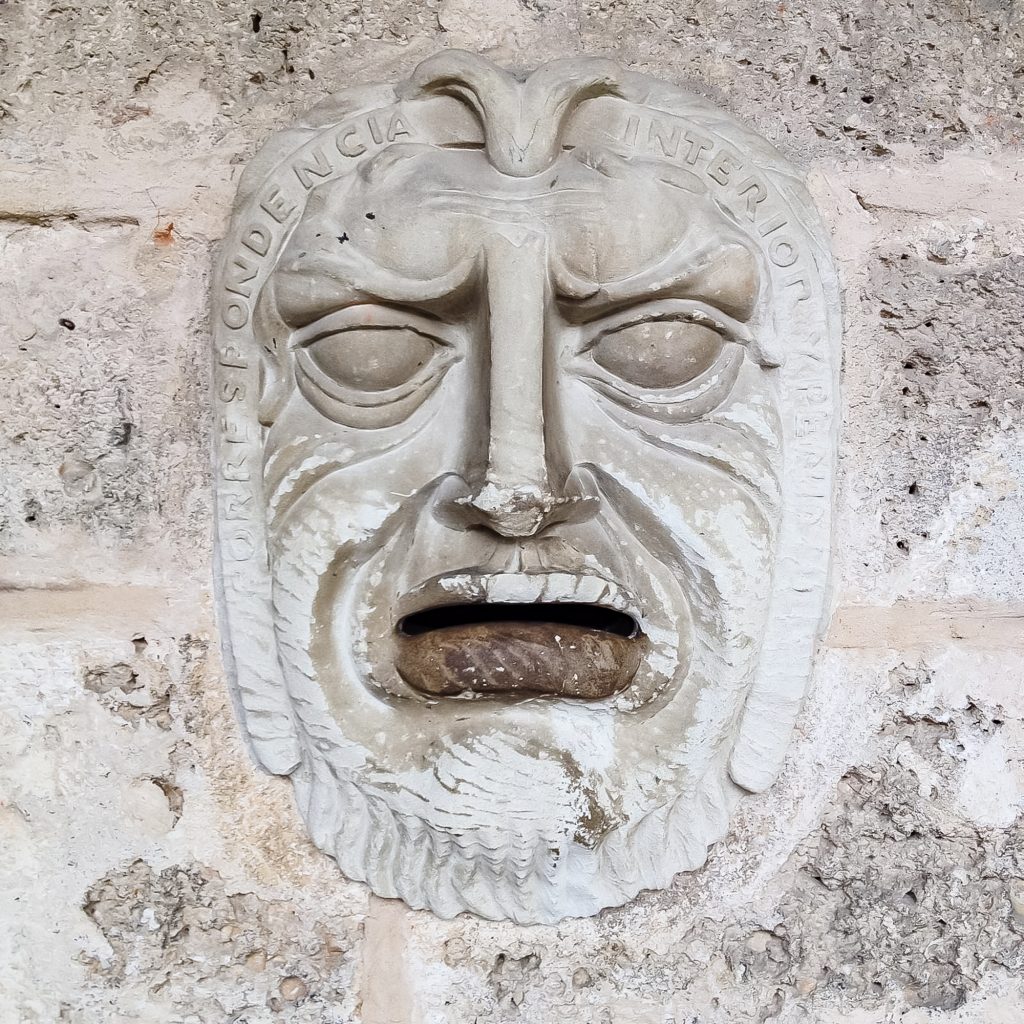 I used to post the postcards and take a picture of the box, and again post and yet another photo… And, what do you know, one day I discovered I had quite a collection. Well, let it become a serious one, I said to myself. So I have invited my Facebook friends to hunt some mailboxes themselves, during their own trips.
I have collected hundreds from all over the world. Big, small, nice and shiny or worn out, of all colors and forms. Public, in their greatest majority, but private as well… I have never said "no" to a mailbox!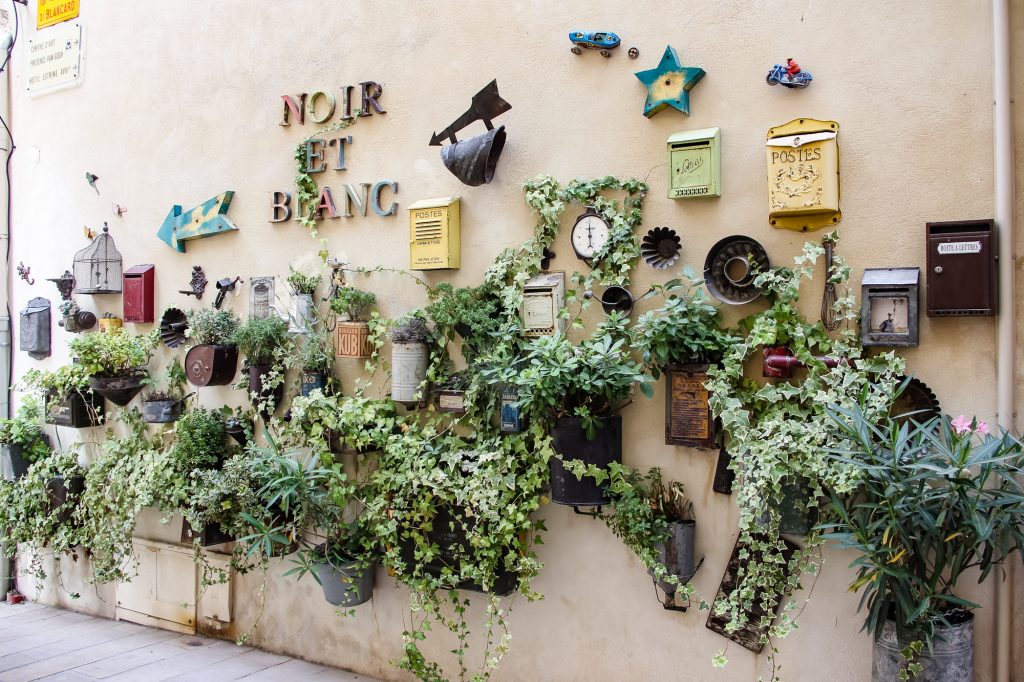 I even received the second largest mailbox in the world! (the largest one is in Japan, as far as I know). Look how small the man is!J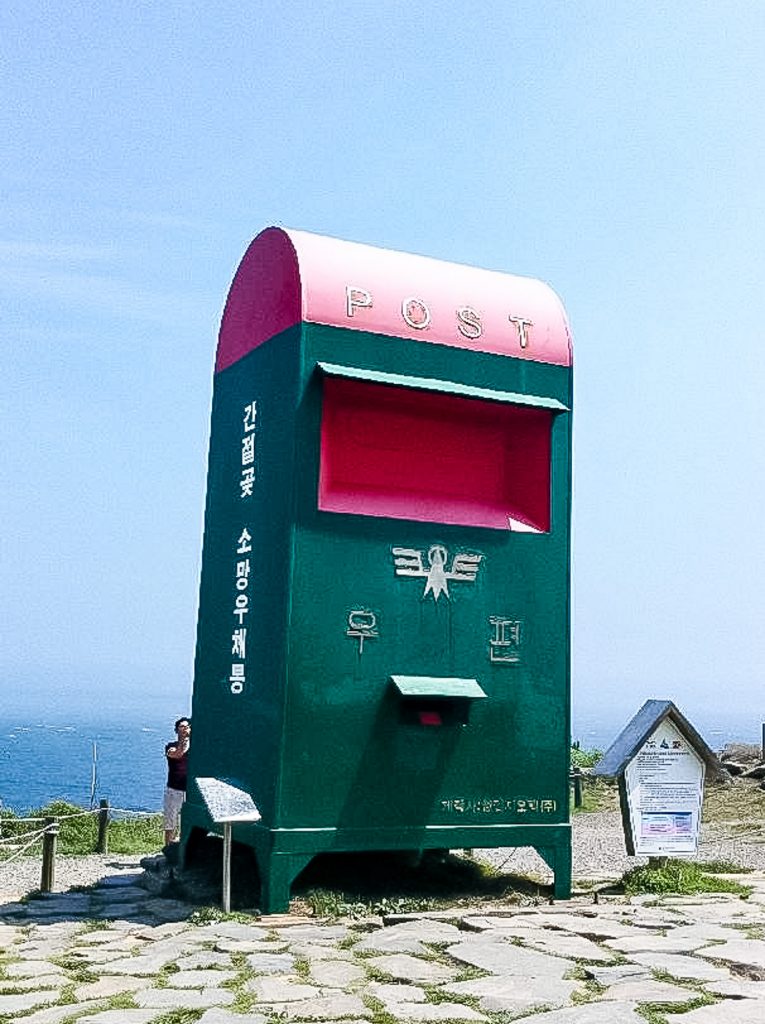 Ganjeolgot, South Korea is a very popular place: on New Year's Eve people gather here, the most eastern place in the country, to see the first sun rise of the new year in all Korea.
They write their wishes on postcards and put them in the huge mailbox believing that, after they put them there, their wishes will become true. How beautiful!
I only wonder who can take the mail from this mailbox… The aliens? God himself??
MAILBOXES AND FRIENDS!
With all the photos I got, I deserved my own mailbox, a real one. And I got it!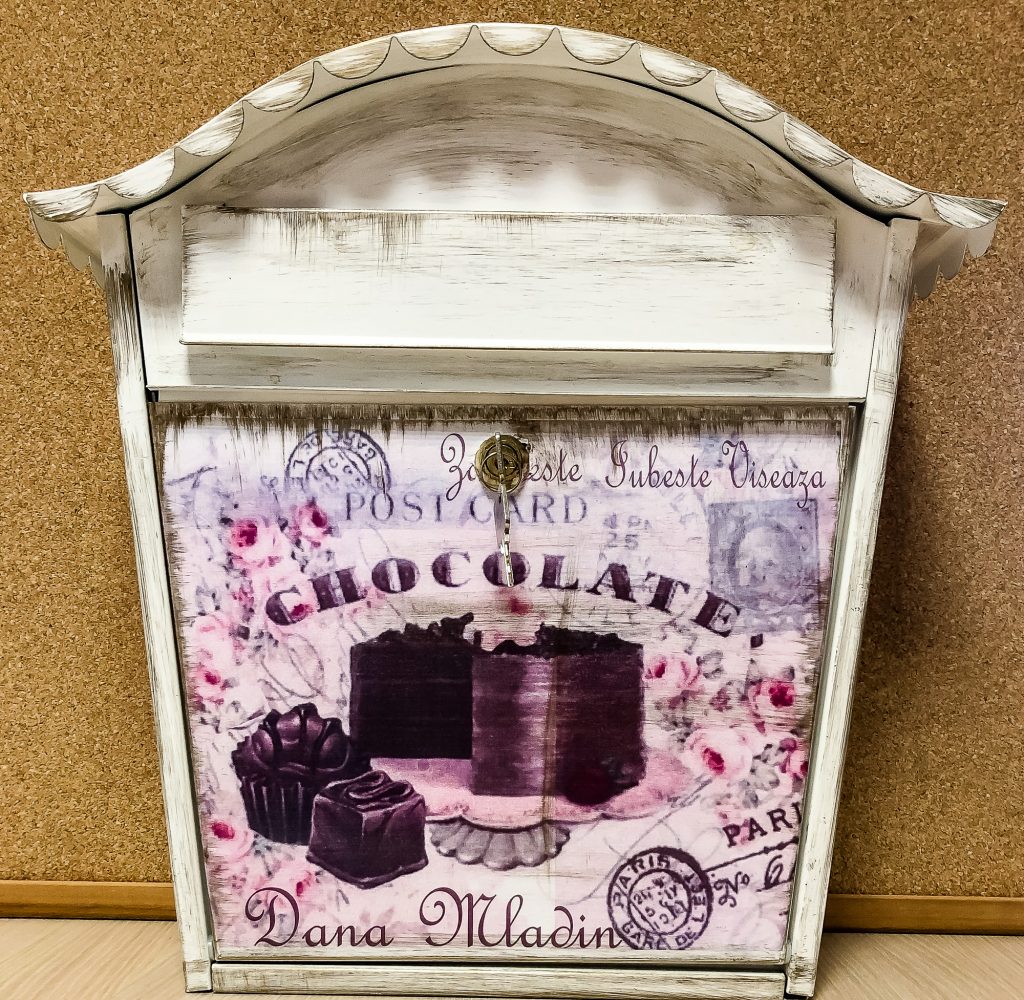 Things became serious, so I went even further and I asked each traveler to take a photo of himself/herself with the mailbox, as I had begun doing during all my trips:
I have hundreds of photos of myself, but most importantly, I have over 2,150 unique photos (update May 2022) of people joined me and my crazy idea: my best friends, old friends, new friends, former school mates, TV stars, actors well known, sports people, journalists, famous singers, stylists, children, politicians, foreigners, radio stars… And animals. J (And a few international celebrities, without their knowledge hihi)
And that's the way I became a COLLECTOR. I am the proud owner of a unique collection: "mailboxes & friends". It grows every day.
https://www.facebook.com/danamladin/media_set?set=a.528116200608455&type=3
The people who have accepted my dare became part of the collection and they might very well become part of history too, as from what I know, the public mailboxes are… an endangered species.
Even if I wanted to end this collection, I cannot do this. I have become the obsession of any friend who is a tourist. During their vacations, never mind the Pyramids, the Eiffel Tower, the Chinese Wall or the Empire State Building. They are looking for mailboxes for Mladin's collection. J
I will write about the adventures of some of my friends trying to take photos for me…
This might be something crazy, but this craziness is not expensive, it does not occupy any space and makes my days beautiful, taking me all over the world. I won three things with this collection: new friends, stories about some places I had never heard about and… training for my mind, because I need some imagination to comment, more or less inspired, on each and every photo. J
IN GUINNESS BOOK!
The great news is that I am about to go into the The Guinness Book of Records! I have already done the necessary steps, don't laugh, when I realized that this is no longer just a joke! They said there is no collection like my collection. They only have "the largest mailbox in the world" and "the largest collection of postal history memorabilia" (museum). That is all. So, the Guinness people said they are interested in my untouchable collection, when I get at least… 50,000 photos. Whaaat?! 50,000! Yes, the one coming after 49,999… That is because the online collections start from a minimum of 50,000 photos.
All I need now is some 48,000 more photos. Piece of cake! J
Let us try a bit, when you leave on vacation on the National Day, on St. Nicholas Day, on Christmas or for the New Year's Eve, on Valentine's Day or on Spring Day, on Mother's Day, for Easter or for Children's Day, during summer, autumn, any national holidays you may have, on Halloween and all over again… on the National Day, St. Nicholas… In about 20 years from now, I will probably get 50,001 photos in my collection. J
And if I am not in Guinness Book, maybe I can have an exhibition with photos on the walls and champagne for everybody! Right?