Where does a single person look for his/her significant other?
On the dating sites, you'd say. Well, no! At weddings! This is what many people have told me.
"Go to weddings, Dana! Don't reject the invitations. At a wedding you can find a boyfriend, because many single people come there". Had I not heard about some love stories that started just like that, I would have laughed.
So let me go, what do I have to lose? (Just the money for the wedding present, for the dresses and for the make up J)). But, as I was going to my friends weddings, this did not count. All that counted was that I was going to the right place in order to meet my half, right?
At the first wedding, they were all pairs. I was the only single person at the wedding.
Well, this was just the first. Let me not dispair, I told myself.
I counted the white doves and I was asking myself if they only bring the world peace or I could tie my wish on their leg, maybe they will take it to the right place…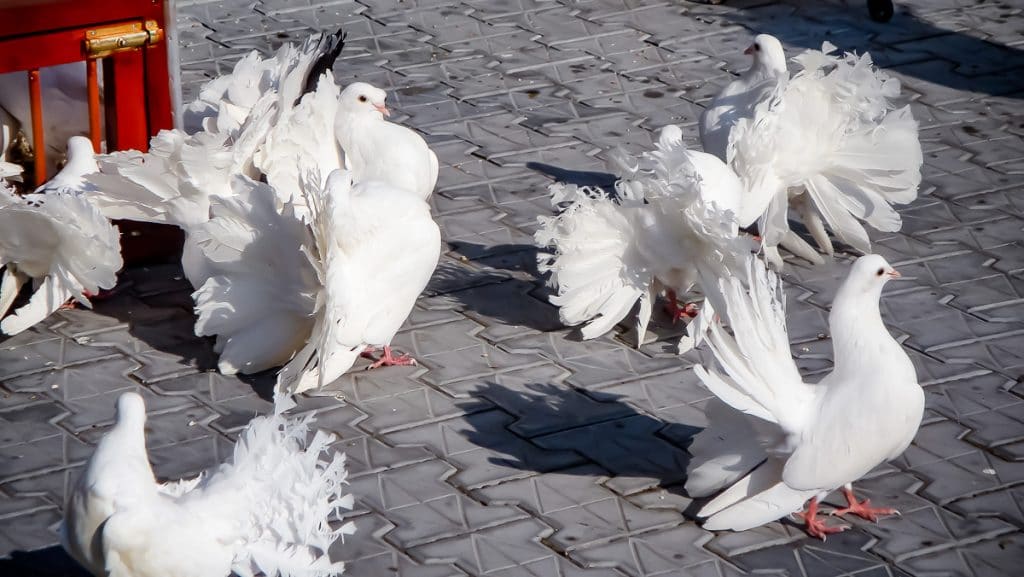 The second wedding, the same story. Even worse: I saw another girl who was single. Damn! I had competition!
We are two and there is no place for two women when the prince on a white horse will come.
But he did not come… So I danced with my friends who in need, are friends indeed.J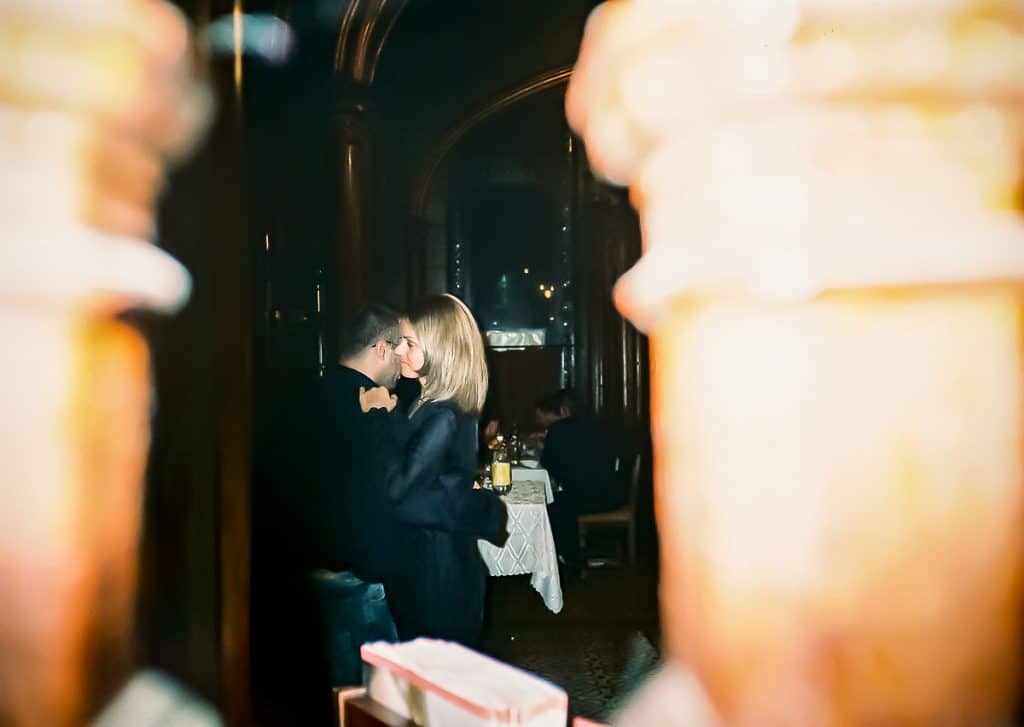 Maybe the third wedding will be the lucky one!
Lucky only when it comes to food, maybe, because, as the other people at the table were late, I took action: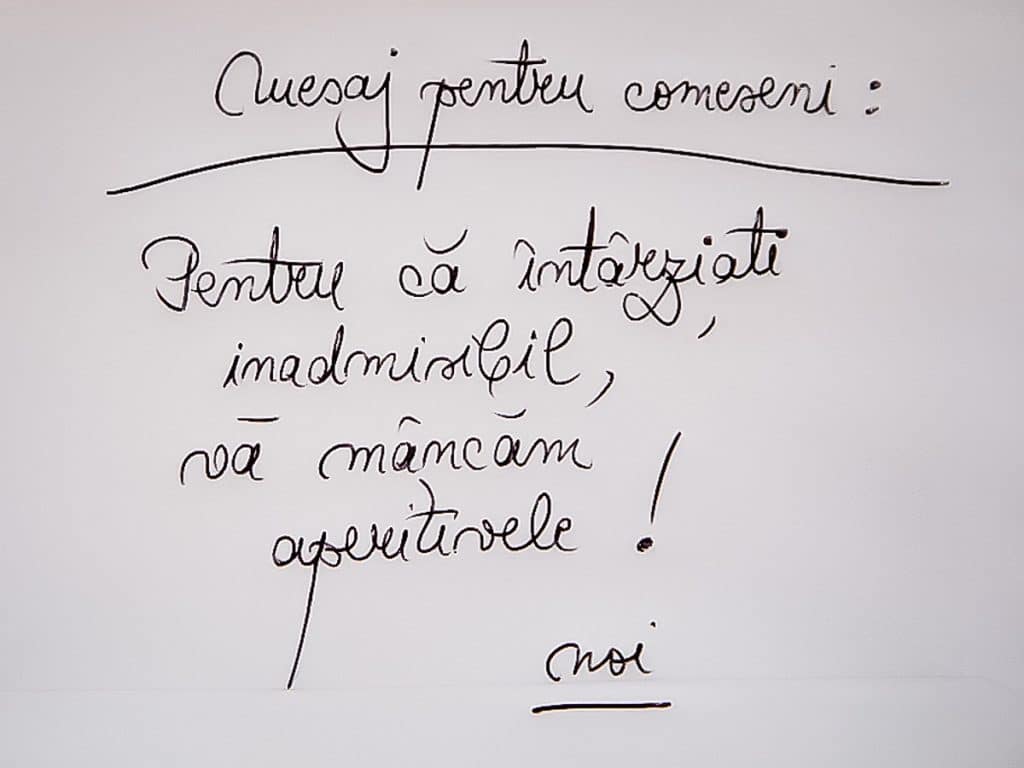 While waiting in vain for Brad Pitt, I get bored and start smoking! In a way never seen before… (Not even by me, as I was keeping my eyes closed hihi)
On the fourth wedding, I have the opportunity of a lifetime, as I am the maid of honor. I saw in movies that the maid of honor meets the man of her life among the best men.
This is just in the movies, because, in reality, they are all taken…
The fifth wedding catches me with a broken leg…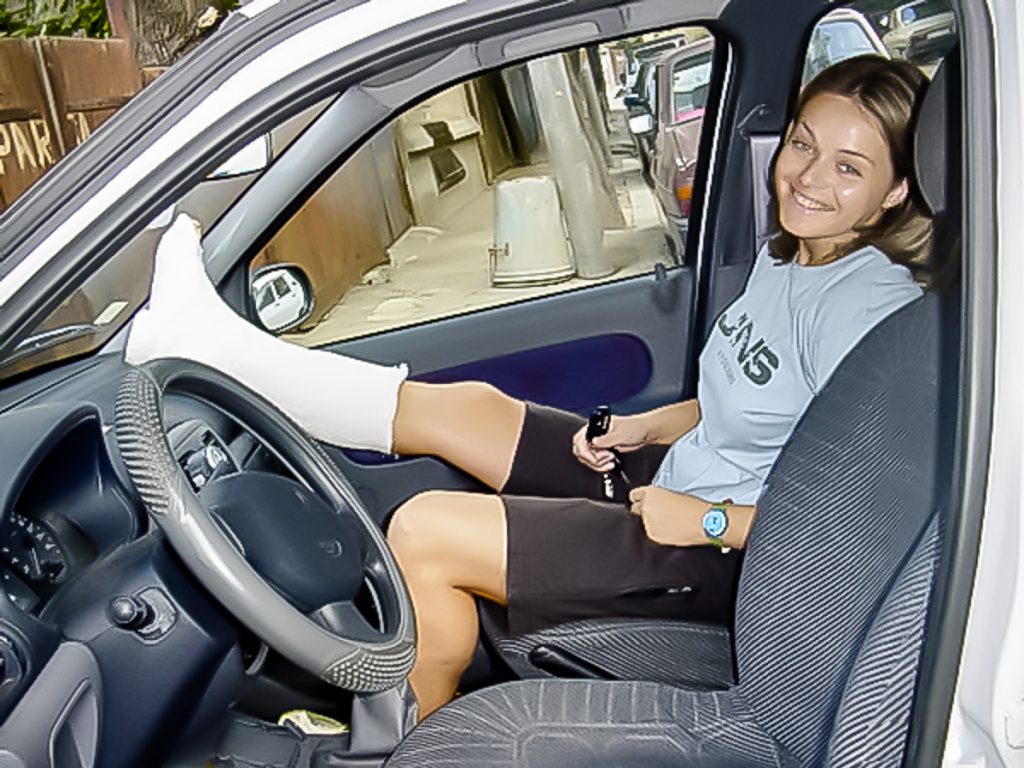 Do you think this stopped me from going to the wedding ? No way! J))
I take the cast out, I put a protection bandage, I wear some comfy shoes and I prove to everybody that I can be up to the mark… Literally, because… who do you think caught the bouquet???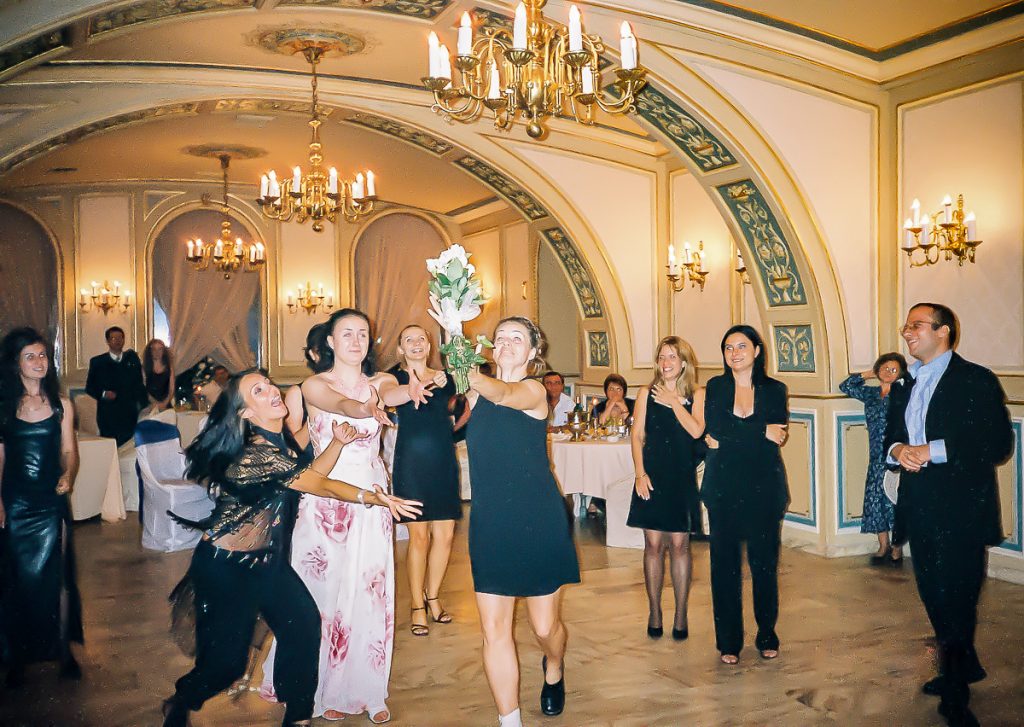 The limp one! J)))
So what? Do you think something has changed in my love life? Nothing, man!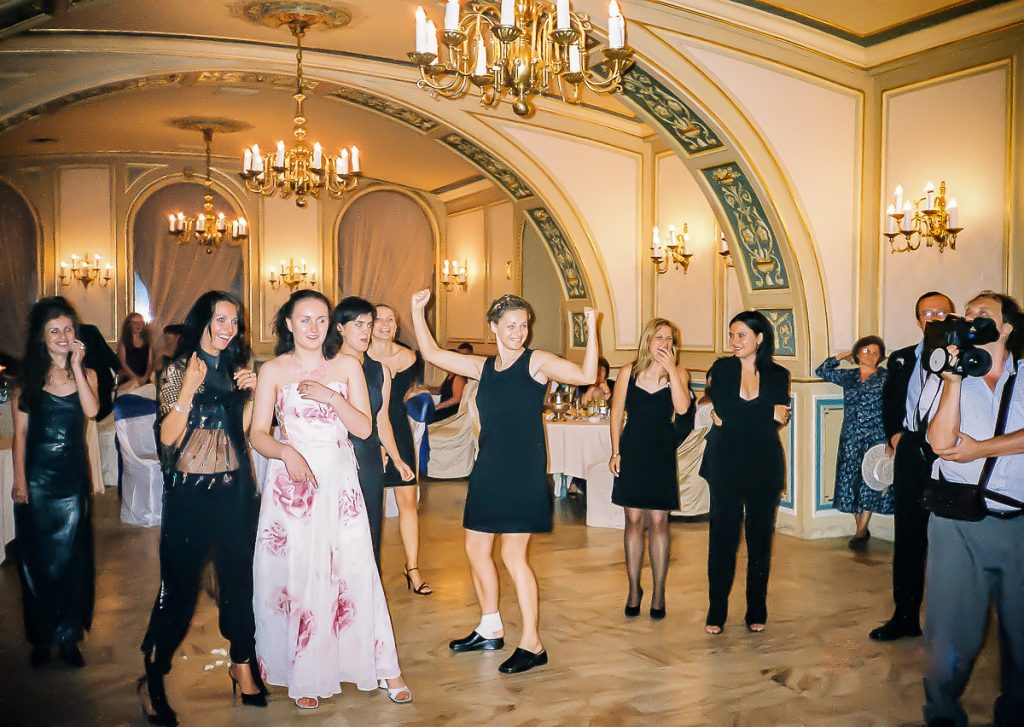 At the sixth wedding, I decided to stay close to the bride, thinking all the men will come to congratulate her and she will make a discreet sign when an available one comes…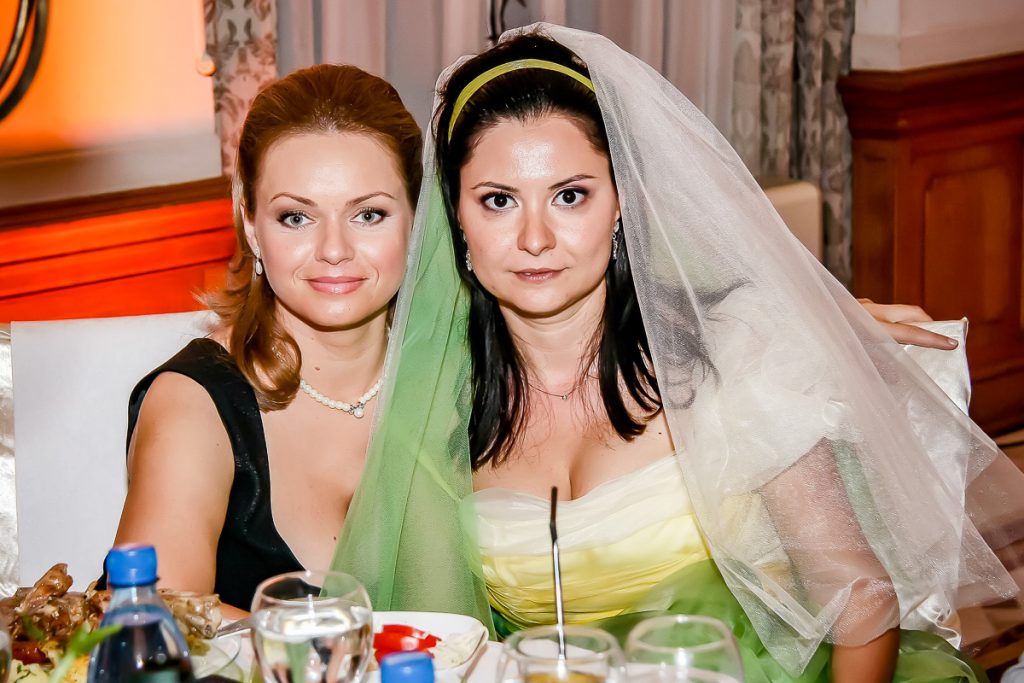 At the seventh wedding I already feel thinner… But my pocket is thinner, not my body, unfortunatelly.
Guys, where have you gone??? Maybe the single men got the wrong information: they don't go to weddings to meet their future brides, but to christenings?…
As I don't drink and I don't dance, what can I do? I steal the bride. At least I can be useful.
At the next weddings, I give up and become a photographer. Amateur, of course.
Now I gave up the weddings.
With make-up or "natural", with hair-dos or with my hair just washed, wearing elegant dresses or comfortable ones, on high-heels or limping, I did them all.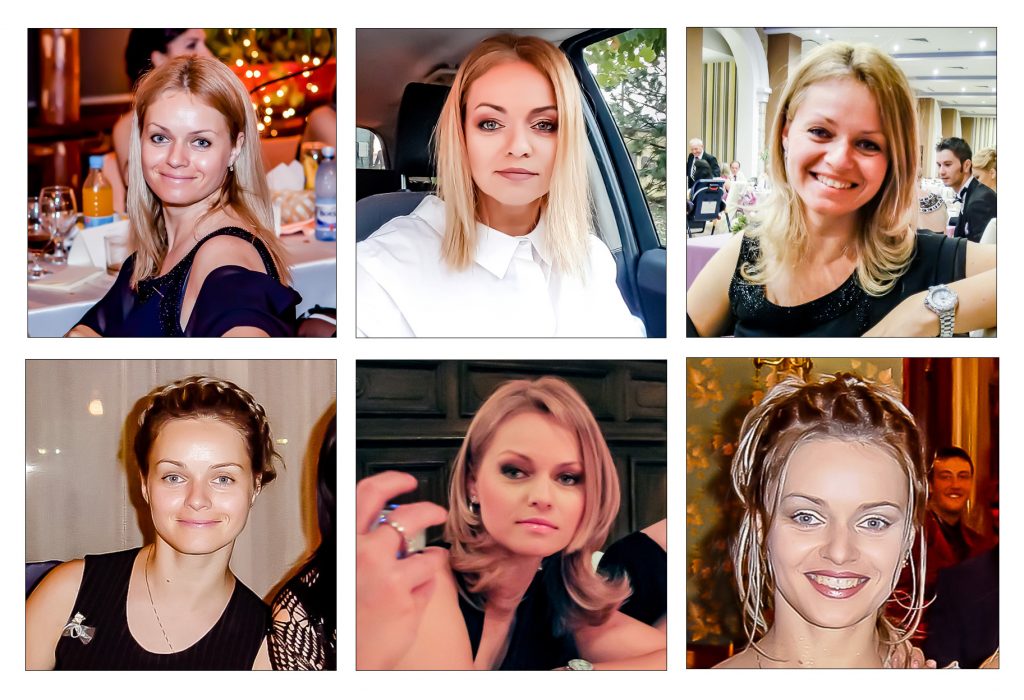 If I did not get lucky to meet "him" at the weddings, I think I might go to a kebab shop. I may have more chances there…