You will laugh, but the first "souvenir" I bought when I went to Beijing and Tibet, was a… mask for the mouth.
I was not ill or anything, but they had so many in the shops and they were so different (I have written about it here), that I could not resist buying a lot of them! (It is a good thing that they don't take a lot of space in the luggage and they are not very heavy.)
I use them when I have a cold, I have given some to other people too and, when I felt the "stock" became low, I ordered some more from China.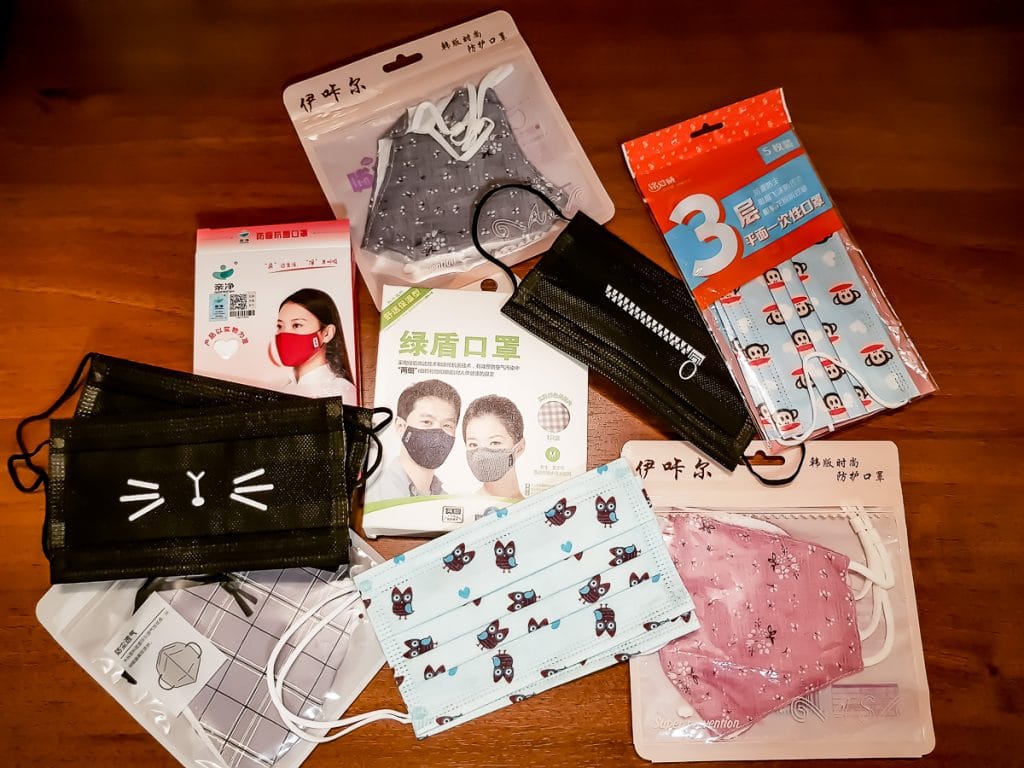 When ordering these, I noticed something else with Romania: the Love Romania bracelet, made of leather, one that I did not see in Romania. So I ordered that too…J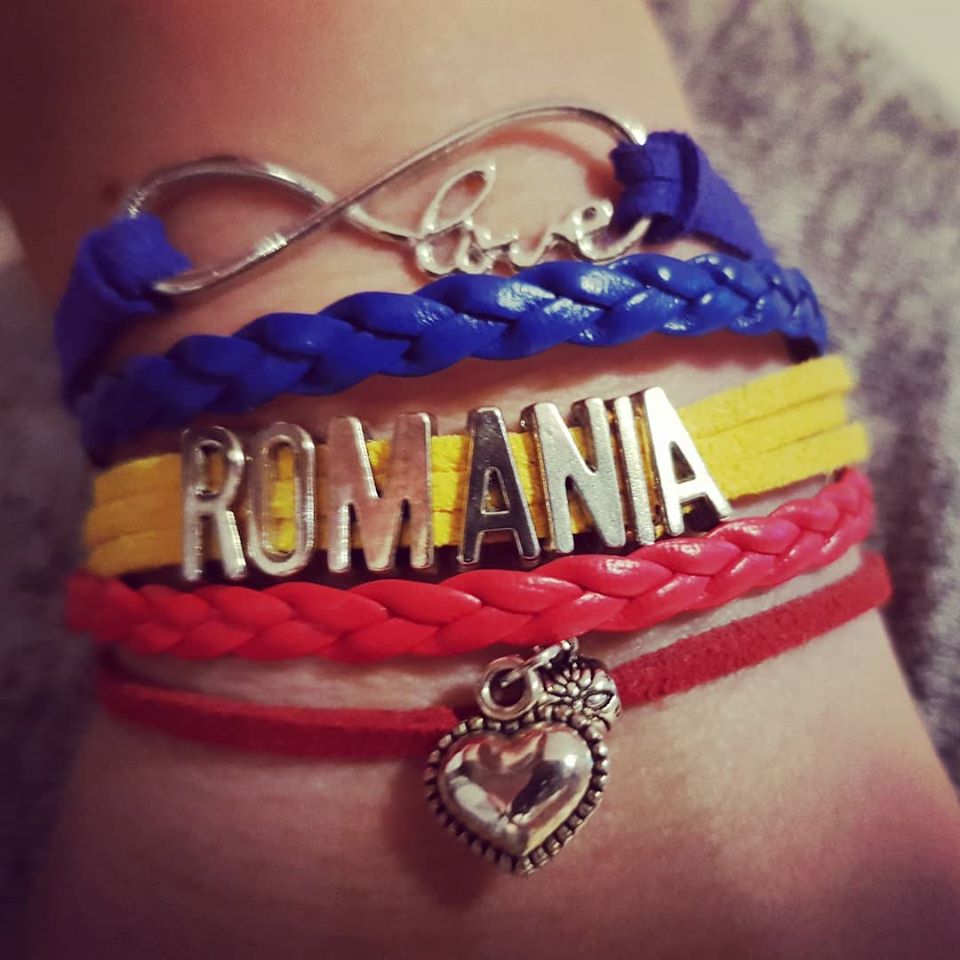 And this way, from a 2 Euros maximum bracelet, I was taken by the fever of internet navigation and of trying to find out if these people do sell other things with/about us, too.
I was shocked: I discovered tens of pages with products with Romania! Made in China.
ROMANIA MADE IN CHINA
The flags I can understand. I found in all sizes, of all kinds, from our regal flag to the communist one and the nowadays one.
But, man, I found… magnets. Some of them it is possible they don't even exist in the places they are promoting: a magnet with The Happy Cemetery, a magnet with the Constanta Casino (at least on the magnet it is not a ruin…), magnets with Babele, Costinesti, Sighisoara, Sibiu, Hunedoara and even with Techirgihol!
I have found a wall-paper with… Casa Poporului (People's House) – The Parliament nowadays. And another one with paths from the Carpathians!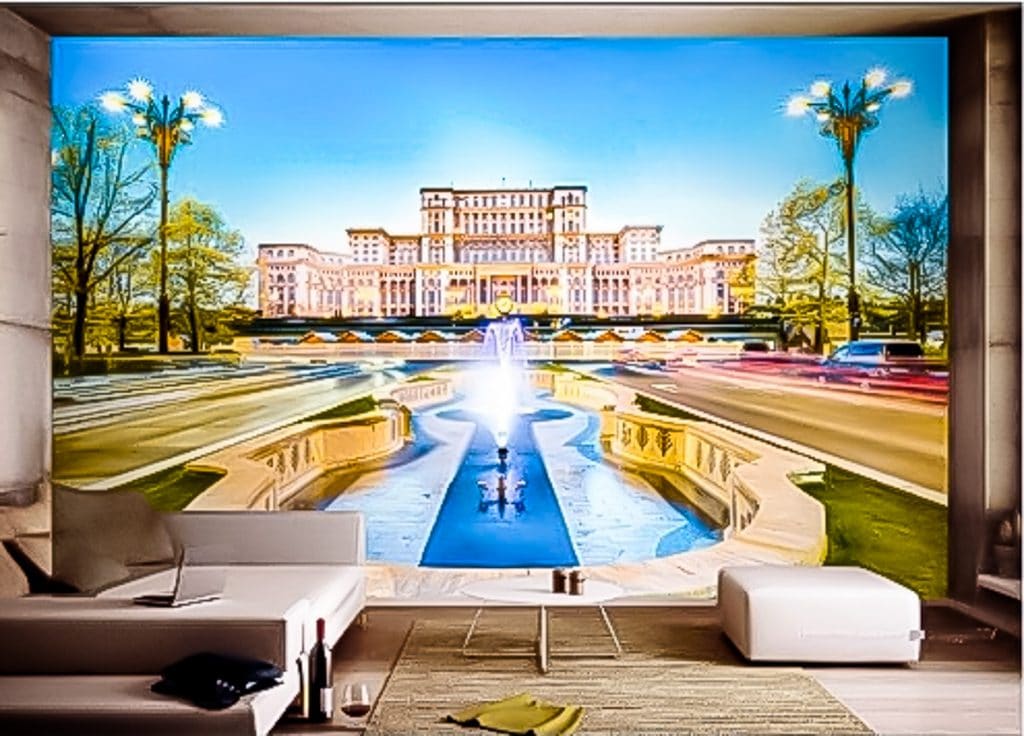 Not to speak about "money": you can find all sorts of old and new Romanian banknotes and coins. Stamps, too.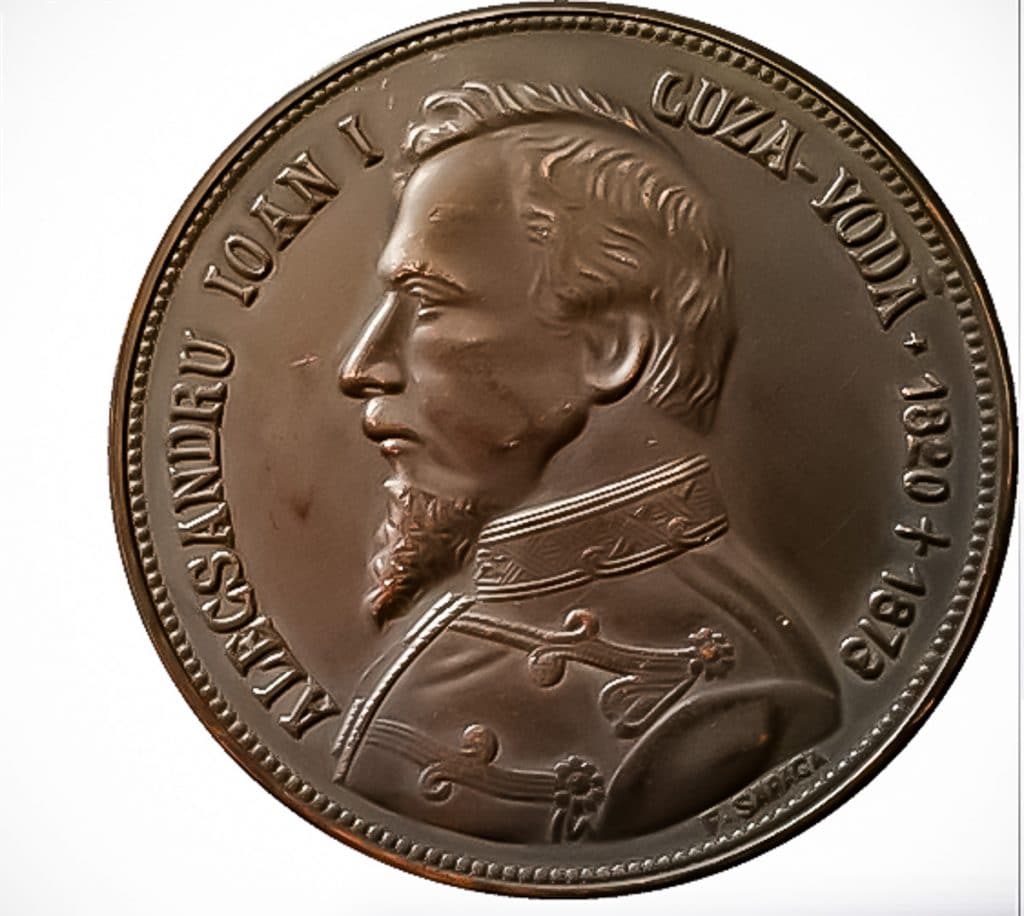 They have key chains, cuffs, patches for clothes, stickers for the car and bike – all in our national colors.
If a hidden talent suddenly bursts out, you can buy a Romanian pan-pipe from China! They have wooden, metal, plastic and even bamboo ones.
The patriot inside you may feel happy having a smartphone covered in the national colors or a pendant to remind you of all the Geography classes you have skipped…
If you want to spend some quality time with your child or if you want to try your patience, you may choose from a lot of puzzles/3D models: maybe you want the Peles Castle, maybe the Bran Castle…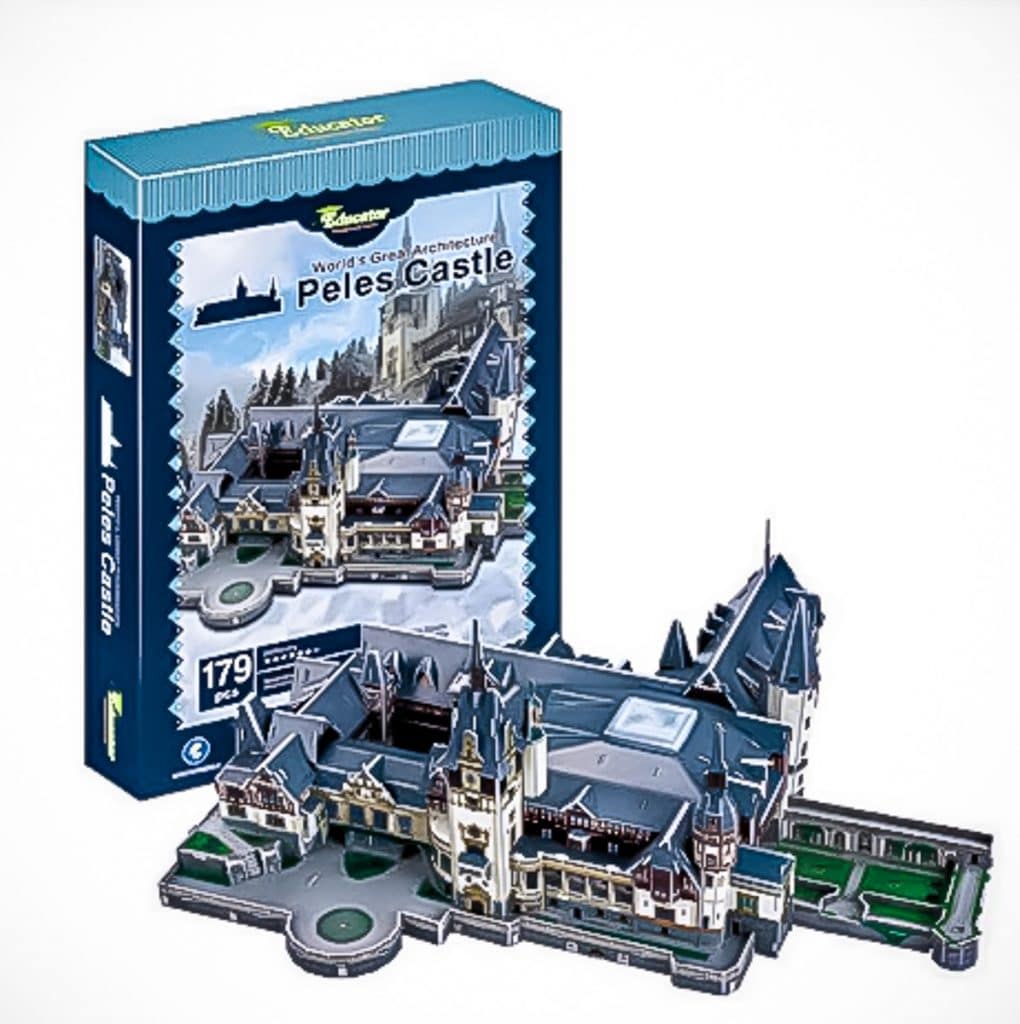 From Bran, let us go to… Stan. Sebastian Stan – "Romanian American Bucky Movie Actor", as I found him described. You can buy posters with the guy.
For the football lovers: no worries, the fight goes on, on the Chinese site too. They have Rapid T-shirts, Dinamo flags and Steaua T-shirts J)).
ROMANIA SOLD BY THE CHINESE
Clothes and shoes for everyday use? My God… You can find a lot!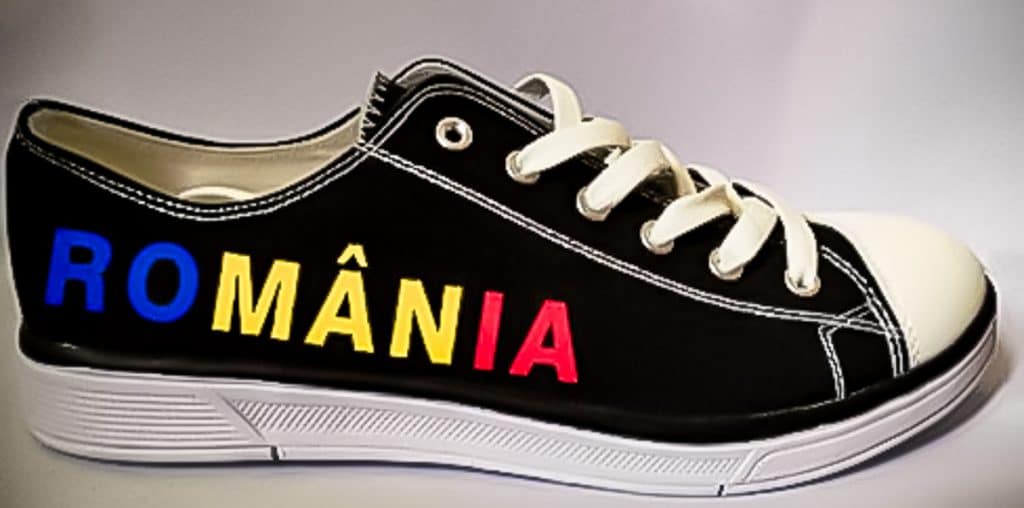 Sweaters, caps, large trousers and bermuda shorts, coats, T-shirts, sneakers – with our flag, with the name of the country, with the emblem or with a three-colored heart.
I read all the messages printed on the Romania T-shirts. Some are funny.
Just for fun, I did a small selection of the T-shirts, trying to guess what could have the greatest success with the Romanian buyer – living in Romania or living abroad…
I promise I will keep buying from the Chinese products with Romania on them, as long as they keep the bloody virus there. We have our own viruses, Made in Romania…