On your marks, get set…… and here we are all at the start line, beautifully aligned, waiting impatiently for May 15 to come. The already famous day of May 15, when it looks like freedom will hit us! From all the excitement, our hearts beat faster…
From May 15, we will not travel, we won't be able to eat in a restaurant, we will not meet the "gang", we won't go to a movie at the mall (or to a shop for that matter), we will not go to the gym, to the theatre, to a concert or to school…
From May 15, we will rediscover our freedom on a beauty salon chair, in the church yard, with our mouths open in the dentist's office and without having to fill any paper about your whereabouts. This is a start.
There's something else that I don't get… With the first steps towards our normal life that we used to have before March (a lot of times trivial and repetitive), will we ever be able to recognize the illegality within the emergency state?…
I have said when the decision #stayhome started that, just like we had the illegal abortion during Ceausescu's era, we will have our illegal things now: a beauty salon, a trip, playing football with friends, waxing…
If you were doing something illegal, show your hands (now, that nobody sees us…).
I wonder if you have called your nail artist to some secret place in a parking lot to arrange your nails in your car. Or maybe you changed somebody's guest house into your home for two months, away from the crazy world.
Did your stylist dye your hair or give you a haircut behind closed doors? As you could no longer dye your own hair with a supermarket hair dye or you were sick of the cap?…
Did you make a barbeque with friends, listening to… not so loud music, whispering and using only two names, so that the neighbors think it is only two of you – a couple dying of hunger, judging by the amount of meat on the barbeque? J))
(Not to speak about the 8 people wedding, as my imagination cannot solve this equation).
Have you marked on the declaration that you go to take care of an old person and in fact, you went to the masseuse who got… the old age out of you?
Have you used verbal or non-verbal passwords to buy medicine that could not be found in pharmacies? Or disinfectant… Or masks…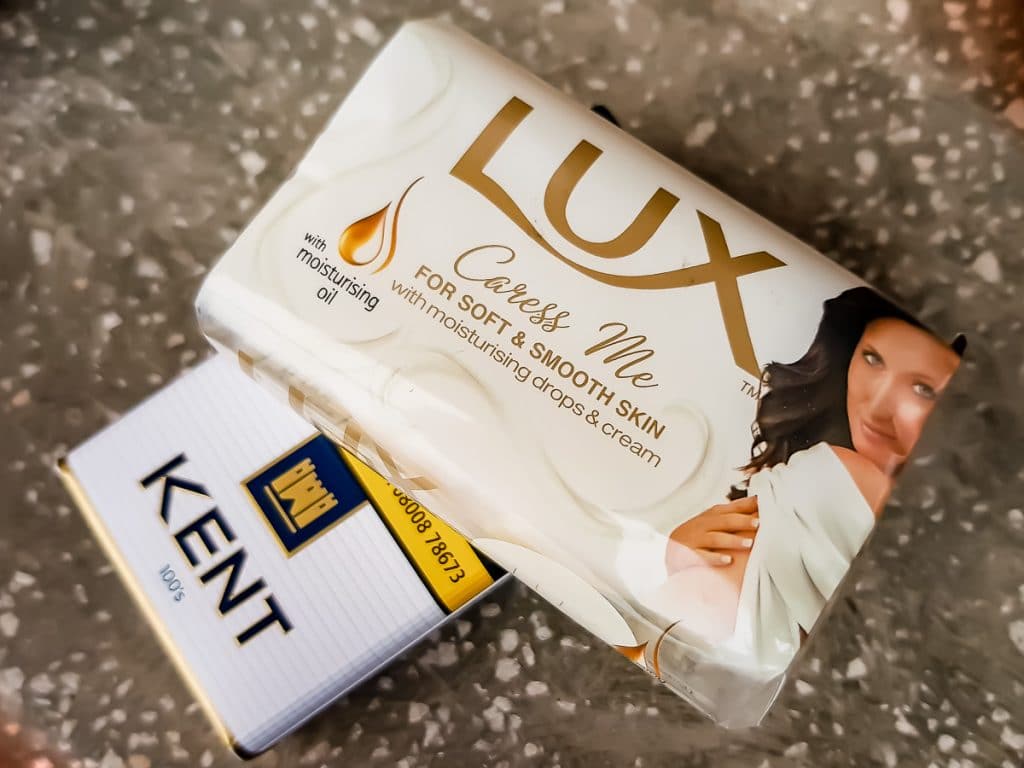 Since we teleported ourselves to the Golden Era, I thought I should be prepared, with the legendary bribe that was so successful – the Lux soap and the Kent cigarettes, as you never know when they become useful J).
But, coming back to the subject… It would be interesting to, one day, hear the "illegality tales"… Because not all we needed could be solved online, that is clear.
Close to the liberating May 15, after I lost a trip to Asia (in March), I am told that one more vacation, a mini-vacation in Europe is lost too, as no company flies.
In these circumstances, I wonder if I could commit an illegality: who can tell me how to steal a plane?…