I thought I could save some money with this social distancing. No way… The money I do not pay for hair-styling, manicure and pedicure, waxing and other services that are forbidden now, I pay now for masks, gloves, sanitary alcohol, hand disinfectant, surfaces disinfectant, clothes disinfectant and… brains disinfectant. I am already fed up with them!
And, what do you know, all these have a price now that really gets on your nerves.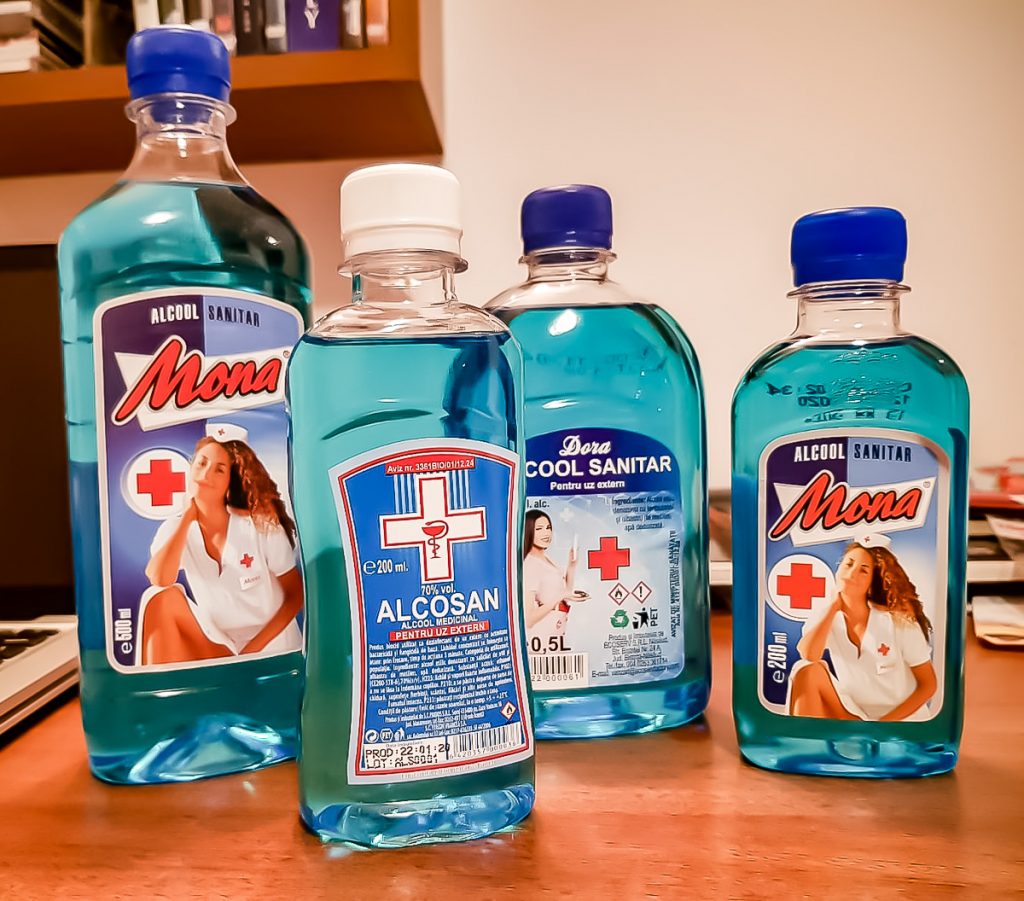 I speak from experience, because I am a user of sanitary alcohol (and no, I don't drink it…). I have used it for years to sanitize the plastic boxes I bought for a permanent archiving, cleaning and moving of things around the house…
And I do wear masks when I have a cold. And I use gloves when I try to prove to myself I have a green thumb with my house plants J.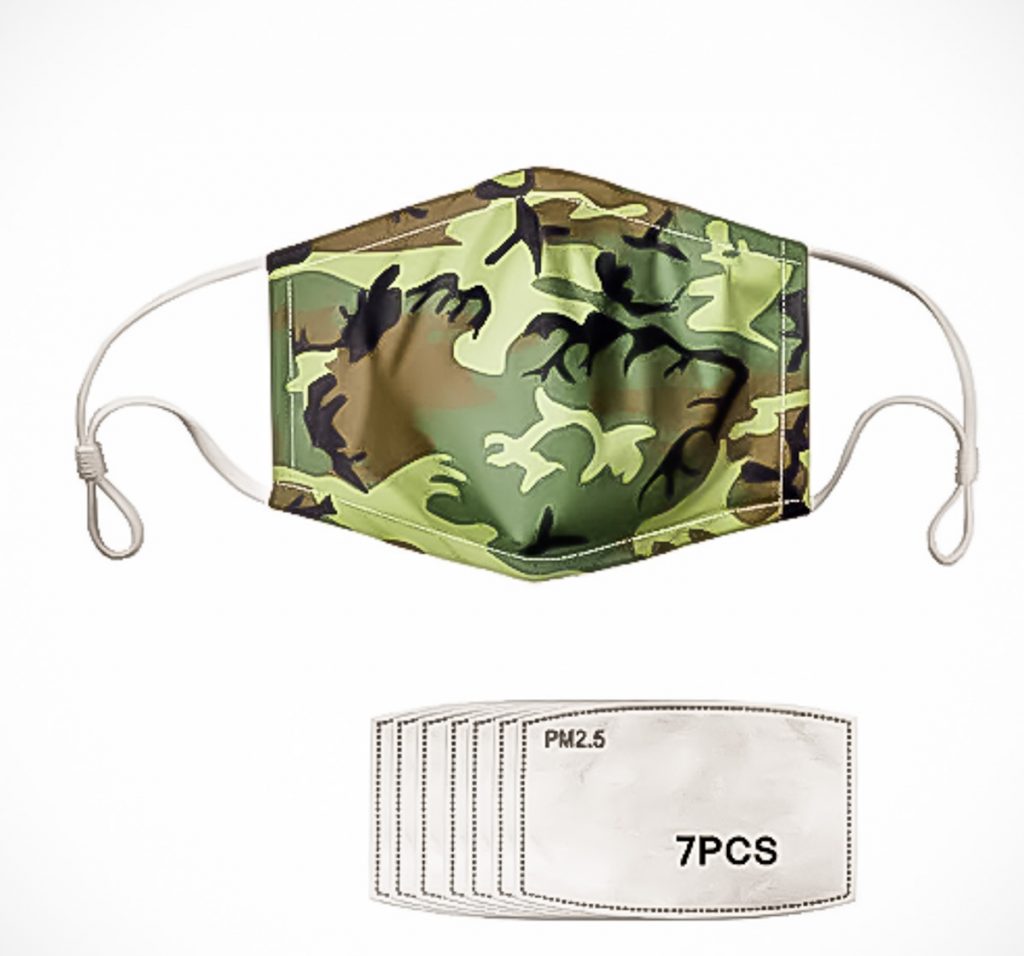 Only the masks are now very expensive in Romania and the Chinese are no longer what they used to be… The masks on their site are either more expensive than usual or they are not delivered even if I have ordered them before the pandemic (in January!).
So I got to be happy when I buy 500 ml of sanitary alcohol for 1.5 euro! From a supermarket, because in a pharmacy the price is double. I bought two, so that there are enough for everyone…
I keep repeating the question: "do you have masks?" in various pharmacies. And finally I find some that do have. Cool! I go in and I ask about the price: almost 1 euro one. What?! Man! They used to be 0.2 euro or even less before the pandemic. I have to admit I did not buy.
I did not buy at the time… let's wash the masks!
So now I don't throw away the masks I have, but I wash them nicely, I iron them, the way I remember my mother hot-pressing the bed sheets when I was a child.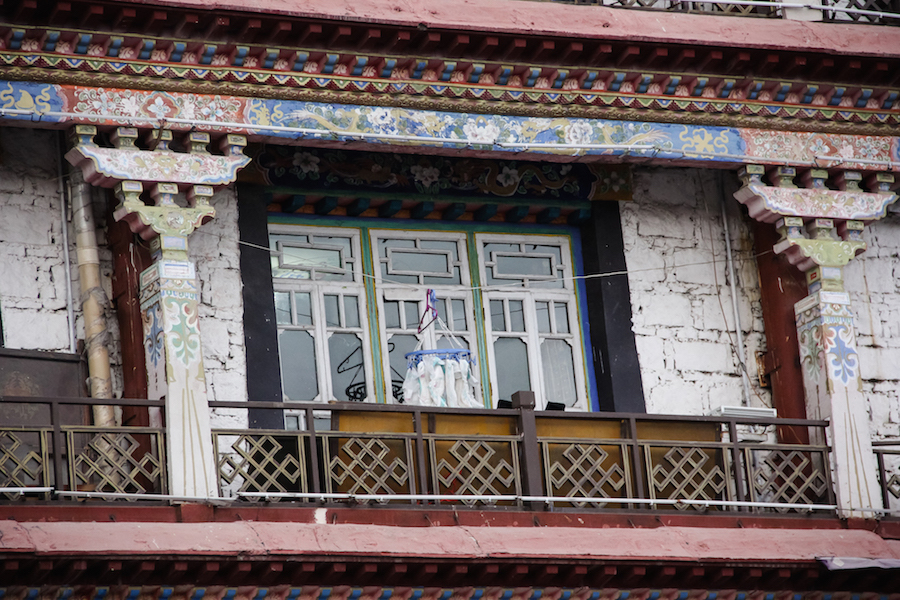 I used to wonder in Tibet that people had pampers washed up and left to dry. There we are now washing the disposable masks, in order to reuse them…
All right, so I have chinese masks with teeth, with zippers and with a moustache, with geometric patterns and masks with animals.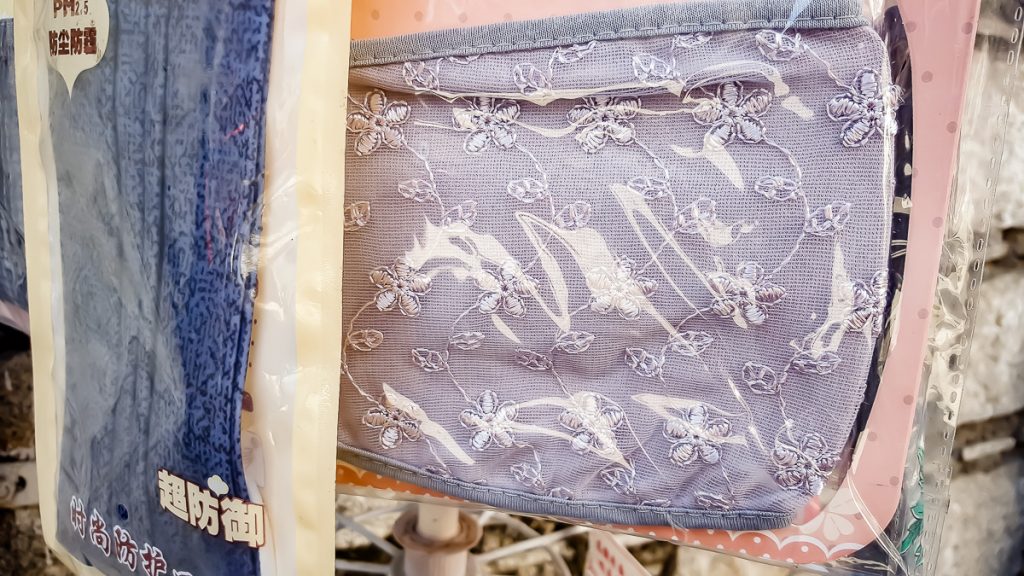 I did not buy the lace ones, although they were very popular in Tibet. Just like the fabric ones. And any type of mask, in fact, as they use them as a solar protection, as I was telling you here.
I have surgical masks given to me by a doctor.
I have cotton masks, made by a friend of mine.
I have masks from an old shirt factory, where people started making them, with a semi-waterproof surface to protect both you from the people who sneeze in your face, not only them from you sneezing…
I have Halloween masks… No, sorry, these are from a different category.
I have. But how long will they last, as they are not like underwear J. I am very curious what happens when we are obliged to use the masks. Are we going to pay more than 2 euros for one? Are we going to wear the ones we keep washing, which makes them just pieces of cloth that offer no protection whatsoever? Are we going to learn to make masks from whatever material we have around? We shall see. Starting May 15, all over the country…