You know what they say…
I always hear about a lot of things that they are "like riding a bike", but is riding a bike after many years really "like riding a bike"? J
THE CHILDHOOD BIKE
I started like all children, from the scooter. Then, when I was growing up, I had a Pegas bike! The one with the long saddle. Orange!
A family heirloom, I would say, considering that my older sisters had used it before.
Although used for two generations, the bike was ok, it functioned well, I also had a tool bag in the back and I had a bell. What can I say, I felt like the queen of the roads in the neighborhood…
(I don't have any pictures of my childhood Pegas bike in my huge archive of photos. On the one hand, I don't think it was too big deal to ride a bike at the time, since most of us did that. On the other hand, we did not have a photo camera for ordinary situations. The family camera was used by my father during holidays or at certain events.)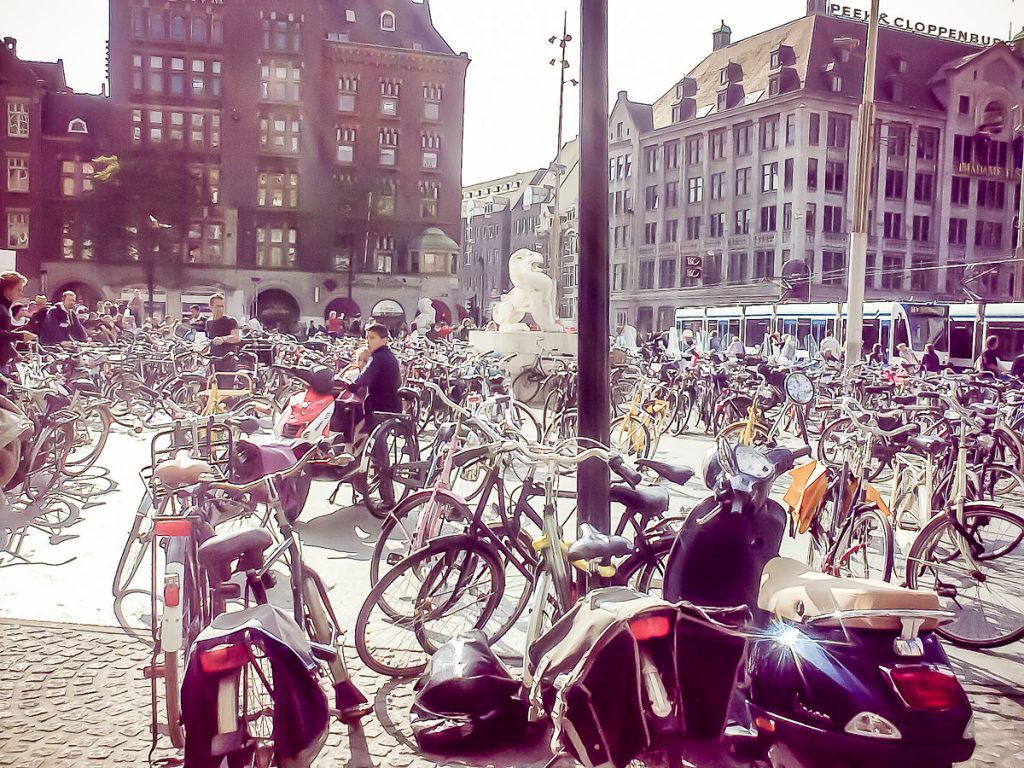 Since childhood, I've ridden a bike… well, never! Incredible, but now I realize that!
I was tempted to rent a bike on one of my trips to Amsterdam, where you feel like it after seeing hundreds of people who travel like that, but I was afraid.
In Iceland, I admired from inside a car the cyclists who rode tens, even hundreds of kilometers with their luggage on their backs, from a purely physical or spiritual inspiration.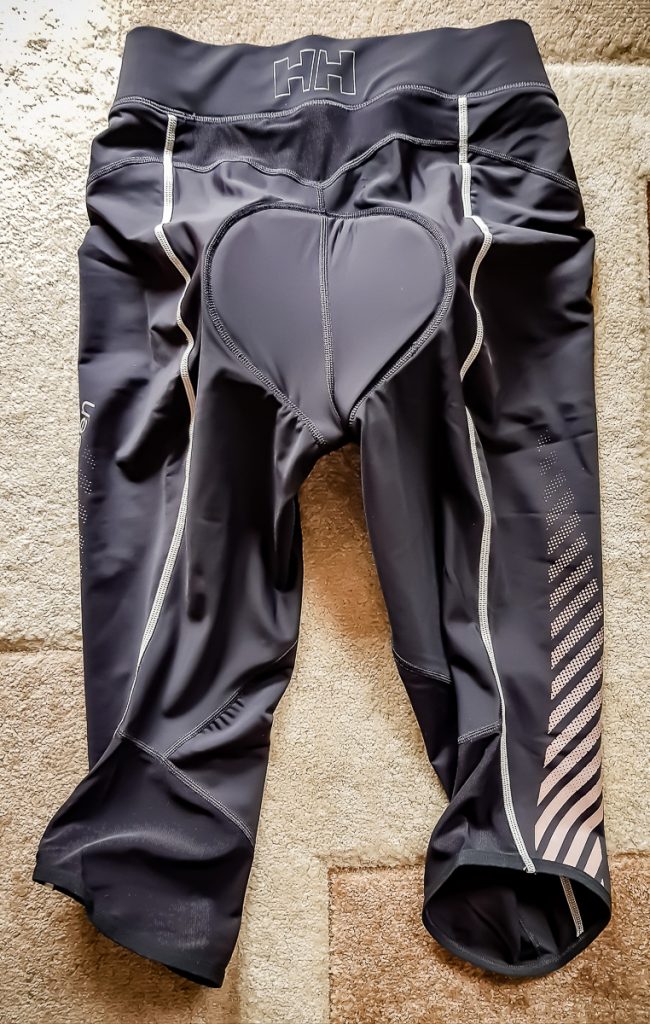 I even bought special pants for cyclists, optimistic that I will use them one day.
Like hell I did…
The pandemic gave me a new motivation and I went to a bicycle shop, to get one to be able to move during the lockdown period. I didn't buy it, because they didn't have the one I liked J.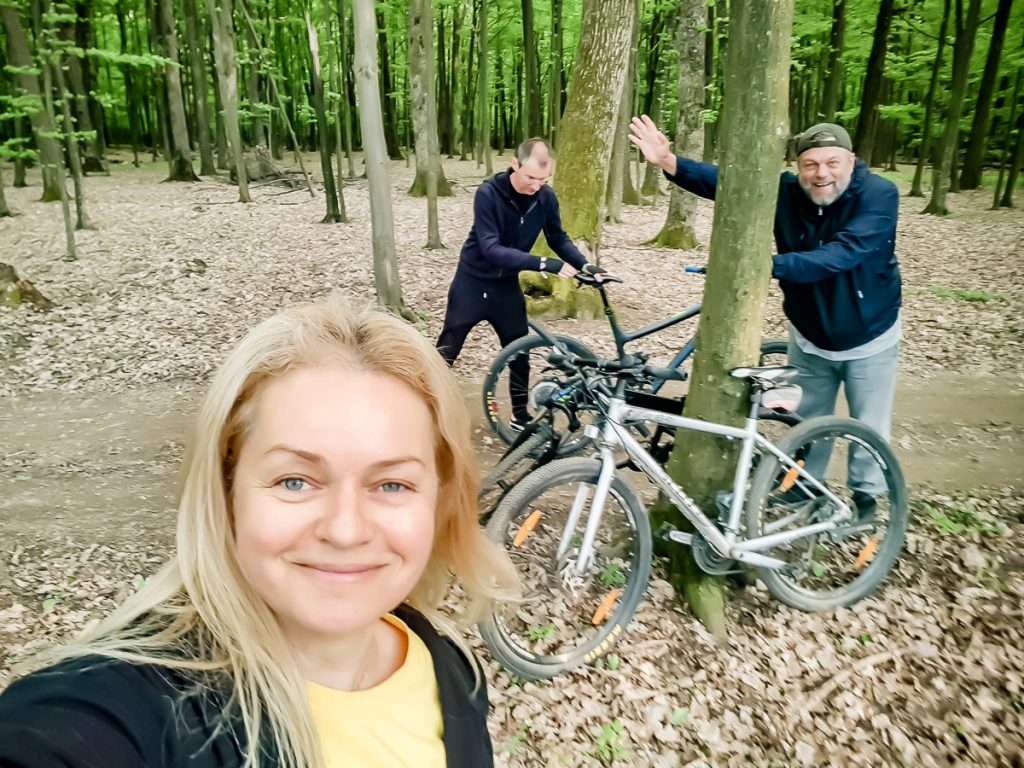 BIKE TOUR
"Let's go to the forest by bike" – my friends tell me on a day when we are out of town.
The weather is cool and nice, we do have bicycles, so, encouraged by the theory that cycling is never forgotten, I gather all my courage and get on the saddle. God, even if my courage was all gathered, it spread on the ground when I fell after taking a turn. The laughing stock, no less. And I hadn't even started the race!
Okay, if I only knew what was waiting for me, I wouldn't have started.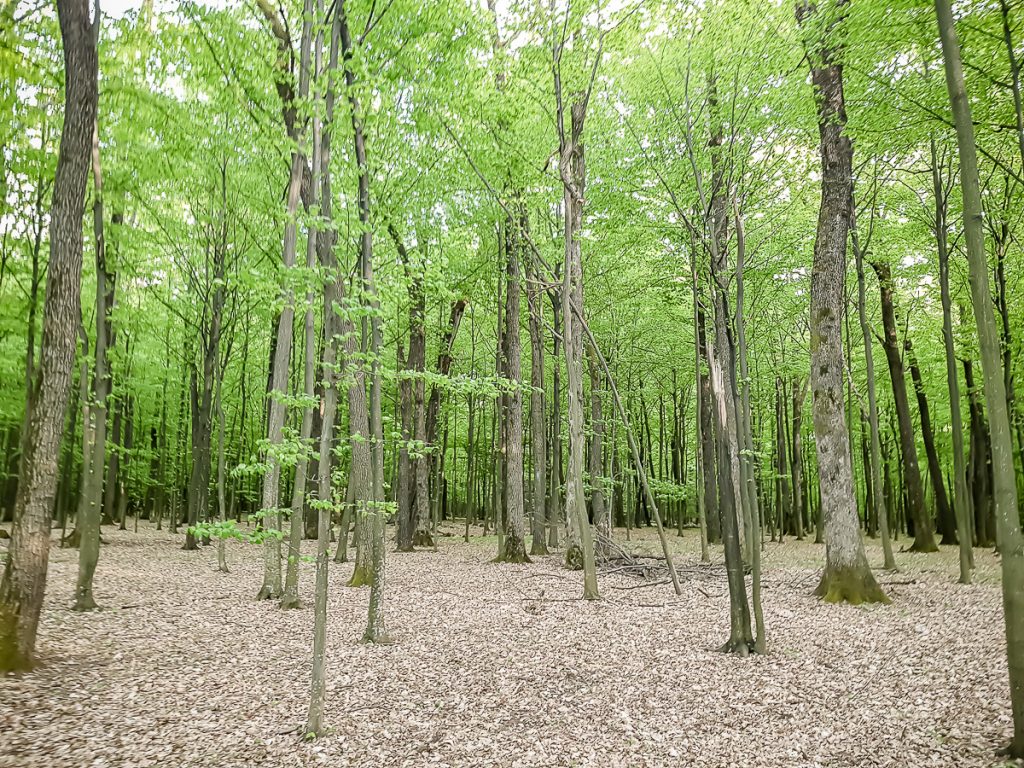 From a simple "ride in the woods", we rode some 10 kilometers on the roads uphill, then downhill, then uphill again, I did my best trick not to be grabbed by the feet by some stray dogs who were defending their territory, we crossed the forest on a path that meandered among the trees, I got some branches in my head, we entered an orchard with rugged terrain and a very high grass, where pedaling was a nightmare and… the icing on the cake, we came out on the road again, but in a village further down the road!
And you should have seen me, man, how I almost gave my last breath pedaling up the hill towards the destination. The legs were one thing, but you should have seen the muscle fever I had in my arms from squeezing the horns of the bike…
Now that I have caught up on my breath after the big experience, I can confirm: indeed, cycling is not forgotten. But for a few days your ass hurts so badly that you forget everything else! J))