If, during these risky times, we cannot visit our friends, I say let us visit our enemies… J))
For years I have been watching carefully the tv sitcom Las Fierbinti, as this was the program that my team and I kept fighting every Thursday evening. Never mind what show we had, from pranks to talent show (Next Star) or the mask shows. It has always been a strong competitor, one just like any producer would wish for, if he or she wants to be always "in good shape".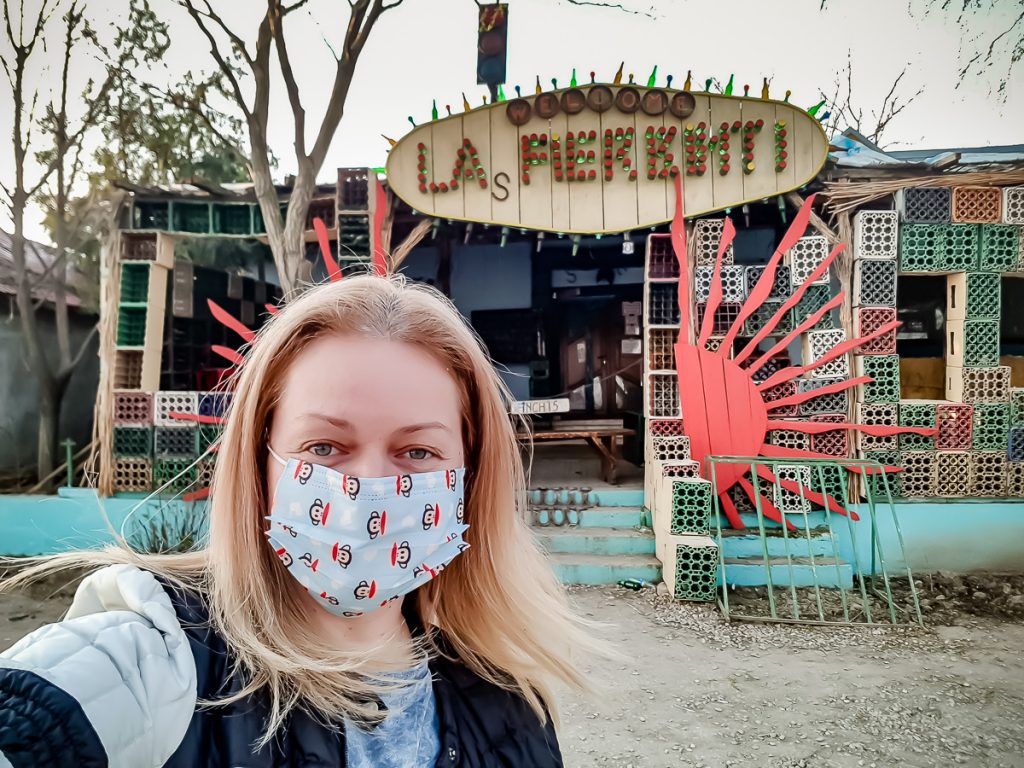 During one of my trips, when we were still allowed to go out without the "paper", I passed through Fierbinti village and I decided to stop at the famous Las Fierbinti bar.
What's up, doc? Well, nothing can be up, since the bar is closed too, willy-nilly. It is a good thing that, on TV, the bar is still open. This way we can still have a drink and a laugh. To forget a bit about the social distancing.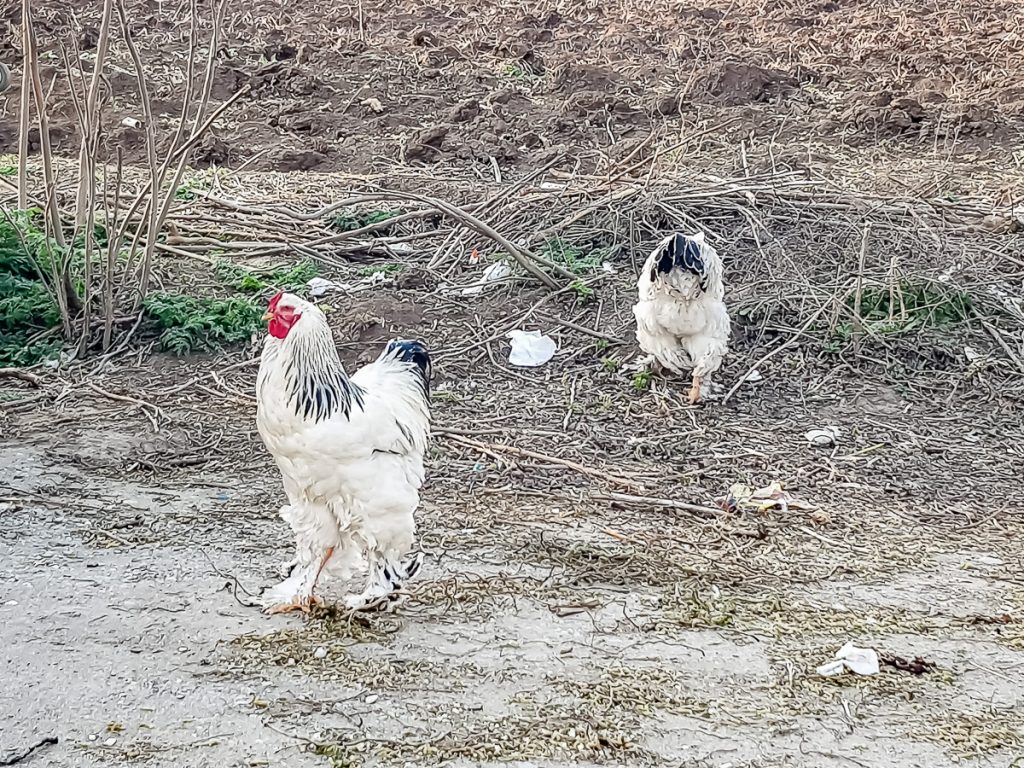 A rooster with spurs, bumptiously meets me like a bodyguard… This is his territory and he is not very happy to have uninvited guests. The actors from the series are one thing, the occasional tourist, quite another thing…
The hens know they can count on him, so they completely ignore me and see to their eating.
If the Las Fierbinti bar is closed, the mad house (balamuc) is open… Sorry, Balamuci monastery is open.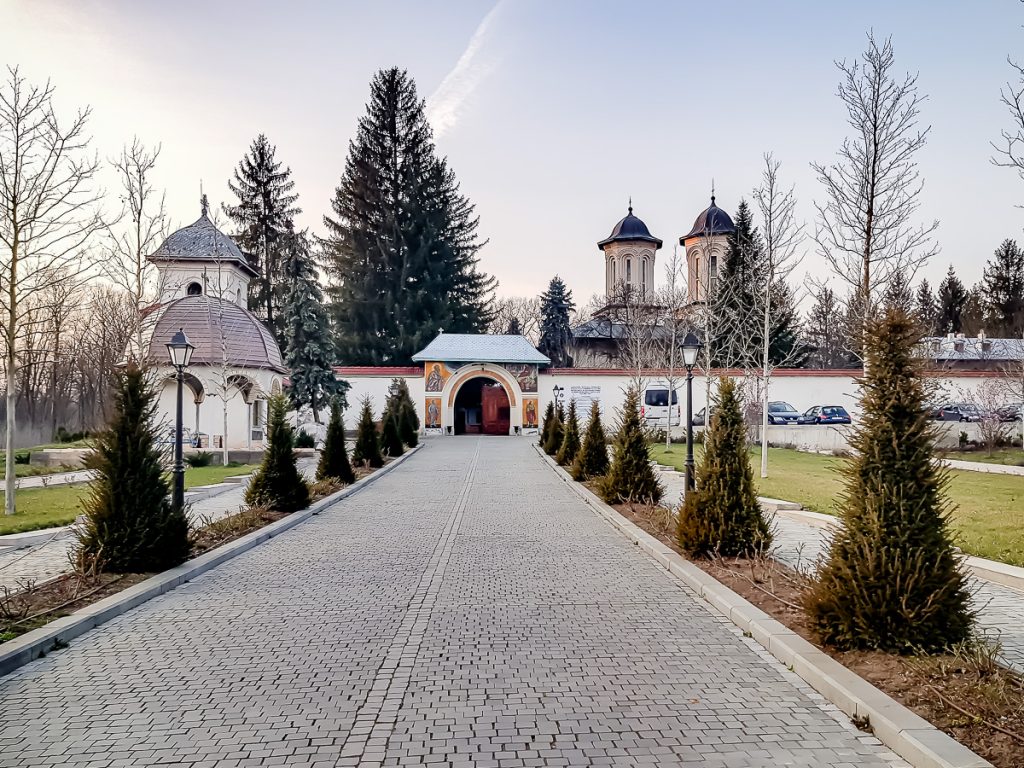 I had no idea that this place exists, close to Fierbinti. It is a monk monastery, that is on the historic monuments list. Built, as far as I understood, by one of Constantin Brancoveanu's great grandfathers.
Why on earth did they call it Balamuci?… The most plausible explanation is that the name comes from the fact that people who founded the first church here where some monks who were "crazy about Jesus Christ".
This is the perfect place where, on the one hand, you feel very safe, as there is nobody, on the other hand, you get the time to put your thoughts in order. And your fears, as well. And in the phobias that appear during this crazy period.
I go back through Fierbinti, I see a mailbox on the way – this is already a reflex, since I have the collection… But I do not stop. I have a more valuable photo that the one I could take now.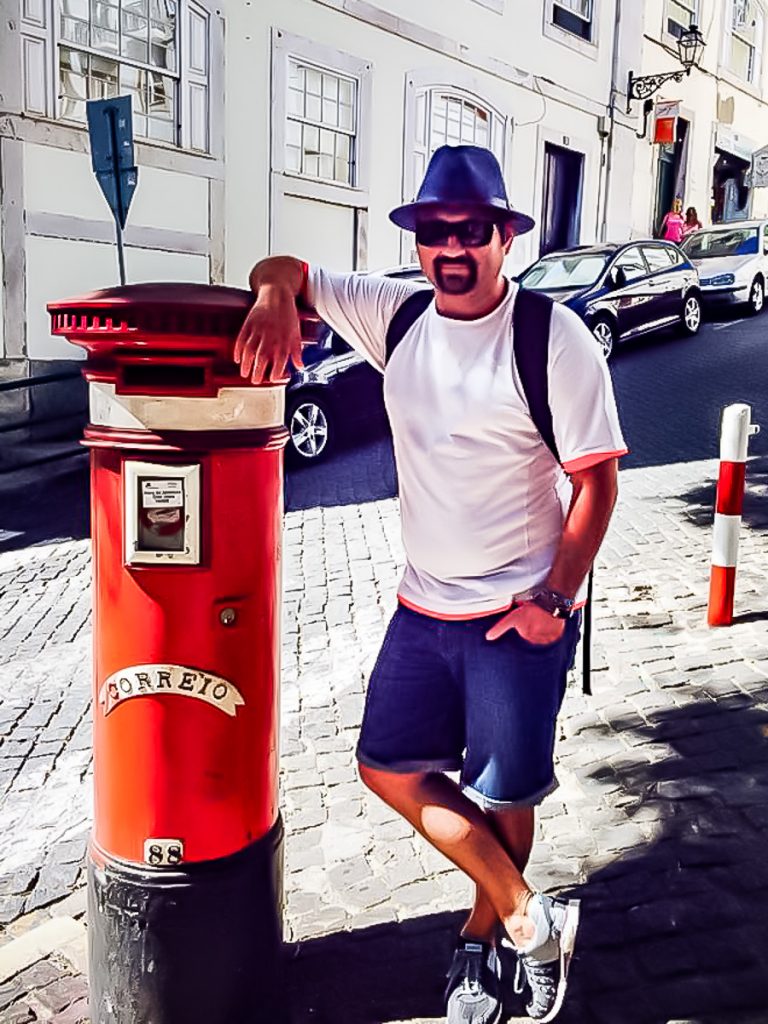 Celentano, man, are you crazy or somethin'? Did you leave now, during this pandemia?
Wishful thinking…
It is just a memory from a distant vacation in Lisbon, as Adrian Vancica, not as Celentano, a vacation that brought me a piece for my collection.
On the way back, I smile like stupid, alone in the car, realizing how small the TV world really is. You never know what future has for you… Or the bosses… This is how I got "in bed with the enemy", so to speak…J I worked with Bobonete on a project.
Never mind the fight for the audience, we don't hate each other, we only have ambitions. And we work together, shoulder to shoulder…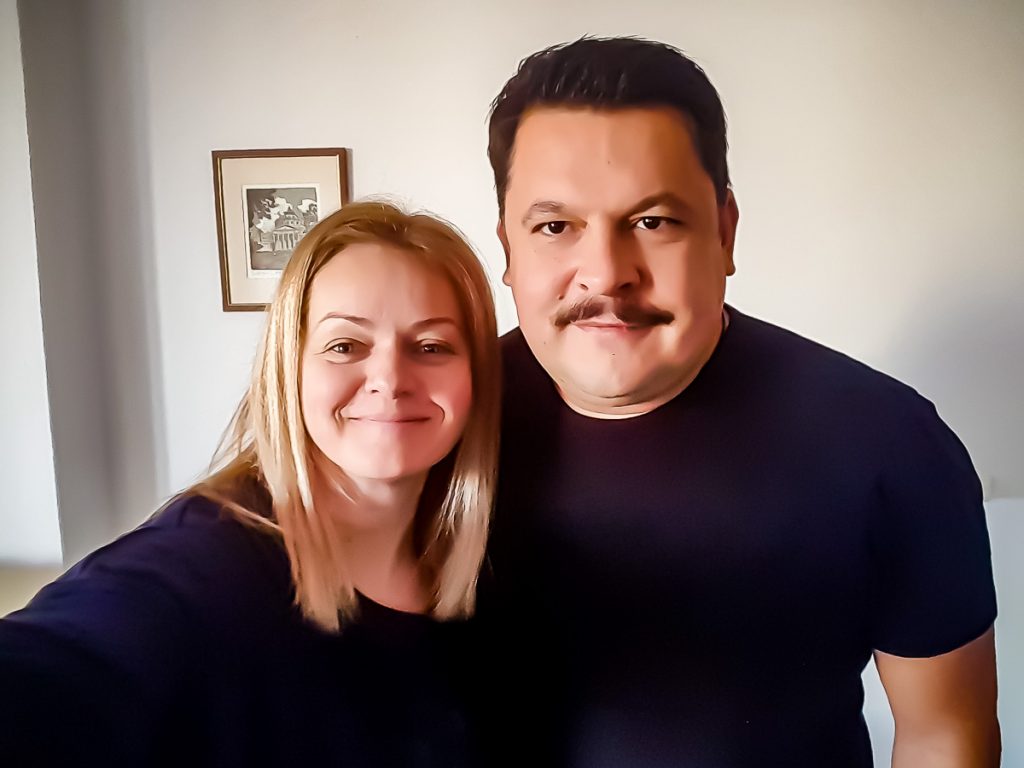 It does not matter if the village bar is closed or an entire city is closed, it does not matter that our office is closed or the countries we wanted to visit during our holidays, we have something certain: television is always open. At least it can make us to #stayhome.